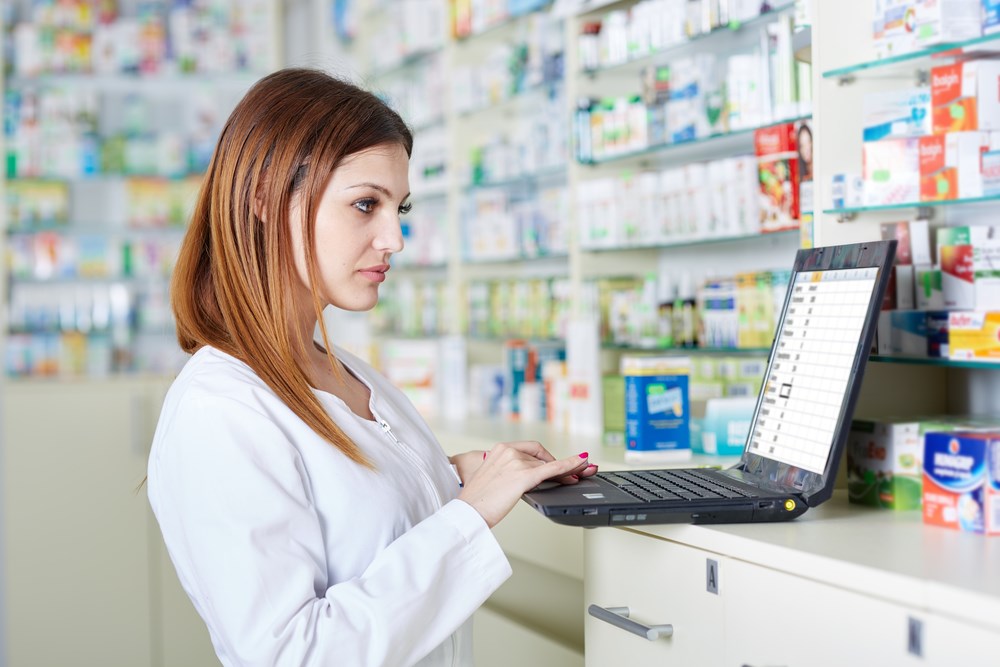 Major pharmaceutical companies including Johnson & Johnson (NYSE: JNJ), Novartis AG (NYSE: NVS), Bristol-Myers Squibb (NYSE: BMY), Merck & Co., Inc. (NYSE: MRK), Eli Lilly & Co. (NYSE: LLY) and Amgen Inc. (NASDAQ: AMGN) were trading normally following news that their drugs would be subject to next year's Medicare price negotiations.
The move is part of the Inflation Reduction Act, which allows the federal government to negotiate prices of certain drugs for Medicare.
Reducing drug prices in the U.S. is a popular platform for politicians. It's well known that high prescription drug costs can disproportionately burden retirees and many others. U.S. consumers pay higher prices for drugs than patients in many other countries worldwide, and that financial burden takes a toll on retirees and many others. 
However, for its part, the global pharmaceutical industry argues that reducing consumer costs would compromise its research and development capabilities, hindering the discovery of new technologies. The industry also cites high costs of manufacturing. 
Drugmakers Firing Back with Lawsuits
Johnson & Johnson, Merck, Bristol-Myers Squibb and Japan-based Astellas Pharma (OTCMKTS: ALPMY), maker of cancer treatments, filed federal lawsuits saying the law allowing Medicare to pay less for some drugs is unconstitutional.   
The drama will likely take years to play out. Any changes to Medicare-negotiated prices wouldn't go into effect until 2026. Likewise, pharma companies' lawsuits will wend their way through the federal court system at a glacial pace. 
Of course, investors will pay attention, although the highly regulated pharmaceutical industry is always subject to Washington's whims. 
For example, Horizon Therapeutics Public Limited Co. (NASDAQ: HZNP) are up 5.94% for the week after the Federal Trade Commission ended its attempt to block Amgen's acquisition of the Ireland-based drug maker.
While regulators have a role in overseeing drug safety, pharmaceutical companies are also under scrutiny for pricing practices. The industry is highly profitable, giving regulators who hope to score points with the public an added incentive to step in. 
Pharma Industry ETFs Post Gains
The SPDR S&P Pharmaceuticals ETF (NYSEARCA: XPH) is up 1.85% for the week, although its year-to-date gain of 7.97% suggests investors are at least sanguine about the wider industry's prospects. 
The wider S&P healthcare sector, as tracked by the Health Care Select Sector SPDR Fund (NYSEARCA: XLV), has declined by 0.76% this year, lagging the broader S&P 500 index, which has returned 17.59%. 
So will the Medicare negotiations result in lower prices for pharmaceuticals? 
For a time, investors may be reluctant to pile into those stocks very aggressively. However, pharmaceuticals are constantly innovating and bringing new products to market, frequently licensing or buying outright technologies developed by biotech startups.
In other words, the industry isn't exactly stagnant. 
Along those lines, some drugs on that list aren't their parent companies' key revenue growth drivers. 
Drugmakers Already Face Ongoing Challenges
One reason the cuts, if they happen, may not put much of a dent in pharma stock prices is competition: Already, drug companies have their own versions of popular products. For example, Novo Nordisk A/S (NYSE: NVO) Ozempic weight-loss drug competes with Lilly's Mounjaro. 
Neither is on the list of Medicare-targeted drugs. 
Competition from generic substitutes is also an ongoing reality, as patents for branded medications regularly expire. 
Several drugs on the targeted list will lose their patent exclusivity in 2026 or 2027, shortly after the new law would go into effect, meaning the financial impact of lower Medicare prices may be limited. 
It's improbable that pharmaceutical stocks, as a whole, will undergo a sharp downturn solely because there's a threat that Medicare pricing may be lower in three years. While price reductions down the road may affect specific drug manufacturers, the pharmaceutical industry has plenty of opportunity for growth in the coming years due to portfolio diversification and innovation.