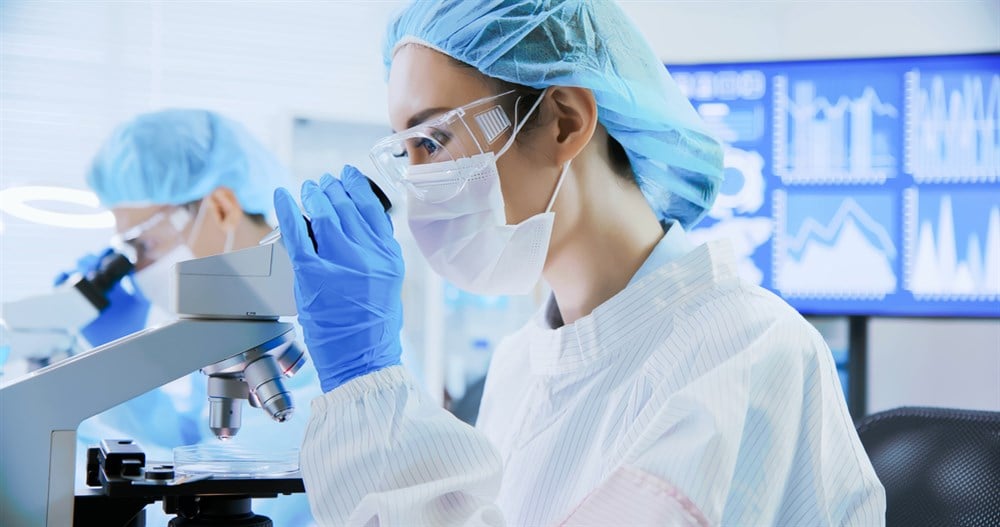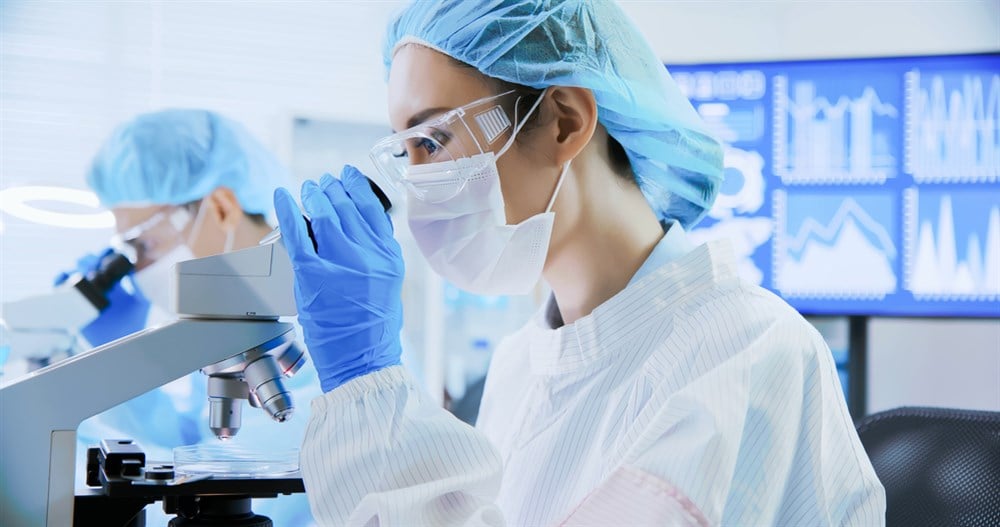 Exact Sciences Corp. (NASDAQ: EXAS) is on a self-proclaimed mission to change the way cancer is detected and treated. The Madison, Wisconsin company is among the market's best price performers, advancing 35.11% in the past three months and 81.34% year-to-date.
A look at the Exact Sciences chart shows the stock gapping up 10.89% on May 10, following the company's better-than-expected first-quarter earnings report. MarketBeat's Exact Sciences earnings data show the company trouncing views by $0.37 a share. Revenue of $602 million topped expectations of $543.18 million.
Exact is part of the biotech industry, which is home to many companies that spend years losing money before eventually turning a profit. That's because the industry is heavily capital-intensive due to steep research and development expenses. 
Revenue Growing, Losses Narrowing
Analysts don't expect the company to be profitable any time soon, although losses are expected to narrow this year and next as revenue grows. 
Exact Sciences makes money in two main areas: Cancer screening and precision oncology. In the first quarter, screening revenue was $443.2 million, an increase of 45% from the year-ago quarter. Precision oncology revenue was $155.4 million, an increase of 2%.
In its 2022 annual report, the company said it was accelerating its path to profitability. In its first-quarter report, Exact Sciences raised full-year revenue guidance to a range between $2.380 and $2.420 billion, up from a previous range of $2.265 to $2.315 billion.
Investors and analysts tend to really like it when a company increases guidance. The company was rewarded not only with the gap higher immediately after the report but also with the 20% increase since then. 
Improvements To Flagship Product
Exact Sciences' Flagship product is Cologuard, a noninvasive testing process for colorectal cancer screening. It detects DNA and blood abnormalities in stool samples.
On June 20, the stock got a bump of nearly 1% on news that studies showed the next-generation Cologuard tests demonstrated a sensitivity of 94% and a specificity of 91%, surpassing the performance of the original Cologuard tests. 
Sensitivity pertains to a test's capability to detect positive cases, while specificity measures its ability to accurately exclude individuals without the disease.
In the coming months, Exact Sciences plans to release additional analyses of the test data and complete its application to the FDA for approval of next-generation Cologuard.
Profit-Taking Behind Selloff?
Despite the good news, the stock sold off in the following session at more than triple the average trading volume. Shares gapped higher at the open, then sold off hard between 10:45 and 11:10 am Eastern time, suggesting that some big investors were taking the opportunity to pocket profits. 
One culprit was Cathie Wood, whose ARK Innovation ETF (NYSEARCA: ARKK) and ARK Genomic Revolution ETF (BATS: ARKG) funds unloaded some shares. 
However, she wasn't responsible for all the downside trading volume that day, which amounted to more shares than the ARK Funds sold off. 
Although analysts are bullish on the stock, institutional investors or traders who saw that 20% upside after the earnings report may have hit their price targets and were ready to take profits, particularly after the early gains on June 21.  
Shares Quickly Rebound
There's more evidence that profit-taking was behind the June 21 pullback. Exact Sciences shares rebounded in the June 22 session, with an advance of 5.54% three hours into the session, with the stock trading at the high of its intraday range. That suggests that investors with conviction about the stock as a long-term hold were snapping up shares at a slightly lower price after the previous day's selling.
In the June 21 selling, Exact Sciences stock easily found support at its 21-day moving average. It bounced off that line and as of June 22, was once again trading above its 10-day average. 
MarketBeat's Exact Sciences analyst ratings show a consensus view of "moderate buy." After the first-quarter earnings report, five analysts boosted their price targets on the stock. Following the announcement of the new and improved Cologuard, four more analysts lifted their targets.
Although the stock easily bounced back from the bout of selling on June 21, and professional investors clearly have conviction about the stock, no rally lasts forever. More profit-taking, a market-wide pullback, or souring on biotech could result in the stock taking a breather before it resumes its run-up. That could offer an opportunity to add shares at a somewhat better valuation.