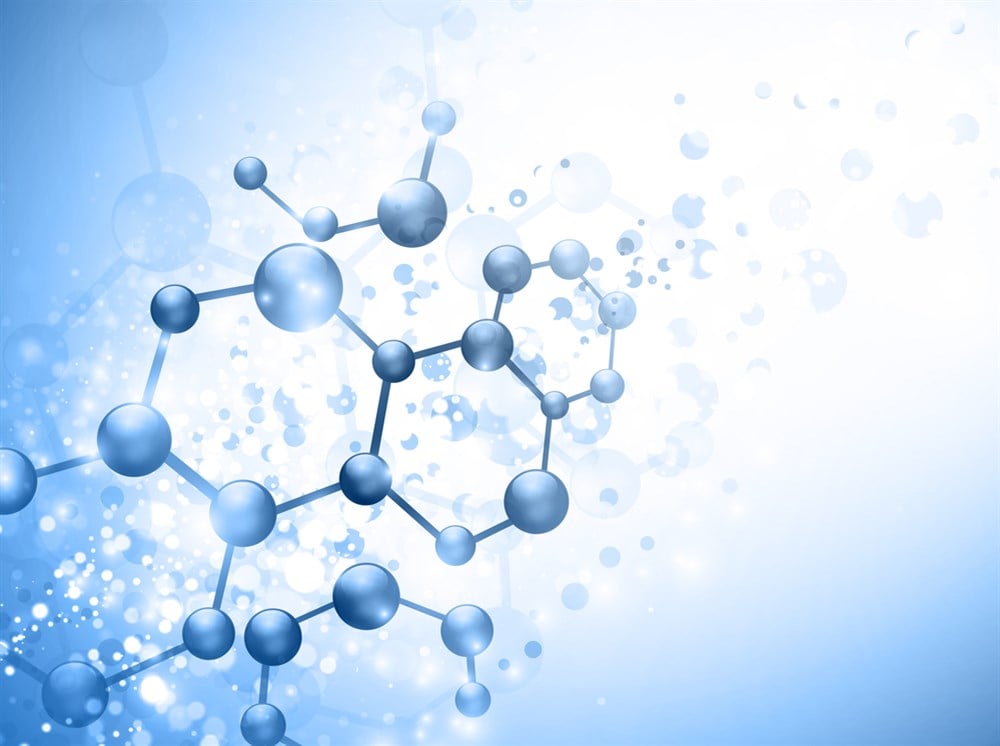 The phrase, "I'm from the government and I'm here to help" has a well-deserved reputation as a terrifying phrase, but for medical researcher Illumina Inc. (NASDAQ: ILMN), which specializes in DNA sequencing, government meddling could actually end up helping shareholders. 
That "help" could manifest itself if regulators force a divesture that could be accomplished through a spinoff. In that case, Illumina shareholders may end up better off, in terms of increased value.
The circumstances are a bit complicated, but here's the back story: In 2021, Illumina acquired Grail, a healthcare company focused on early detection of multiple cancers through blood testing in a deal valued at $7.1 billion. 
The acquisition was completed before European regulators finished their review. In its announcement, Illumina said, "Grail has no business in the EU, and the company believes that the European Commission does not have jurisdiction to review the merger as the EU merger thresholds are not met, nor are they met in any EU member state."
Illumina went on to say, "There is no legal impediment to acquiring Grail in the US. Illumina is committed to working through the ongoing FTC administrative process, and as always, will abide by whatever outcome is ultimately reached in the US courts."
Things have changed.
Unhappy Regulators
In April the Federal Trade Commission ordered Illumina to divest Grail, saying "the deal would stifle competition and innovation in the U.S. market for life-saving cancer tests." Meanwhile, the European Commission said it's nixing the deal. 
Illumina is fighting the regulators, but here's where things could get interesting. 
Billionaire investor Carl Icahn, who owns a stake in Illumina, is also calling for the company to sell or spin off Grail. In a case of strange bedfellows, Icahn is actually on the same side as regulators, but for a different reason. Icahn quite reasonably wants to increase the value of his holdings, while boosting shareholder value is nowhere on regulators' radar. 
As Illumina faces more pressure to divest, a growing number of analysts believe it's inevitable that the companies will part ways. 
Declining Sales And Earnings 
Illumina reported first-quarter results on April 25, earning $0.08 per share on revenue of $1.087 billion. Both were declines from the prior year. It marked the sixth quarter in a row of earnings declines, and second quarter of revenue declines. Previously, revenue growth had been slowing for four quarters. The rate of earnings declines has been accelerating, and the most recent quarter resulted in a 93% year-over-year drop in net income. 
Nonetheless, Illumina earnings topped Wall Street expectations, as MarketBeat data show. 
After the earnings announcement, Icahn went on the offensive, calling first-quarter results "decidedly mediocre," denouncing the company's cost-cutting initiatives, calling for the ouster of CEO Francis DeSouza. Icahn is campaigning for a seat on the board and has nominated his own slate of candidates for directorships.
So what happens if either regulators, Icahn, or both end up forcing Illumina's hand?
Grail Seeking FDA Approval
Grail's Galleri test for multi-cancer detection is in clinical trials ahead of FDA approval, which is a separate process, completely unrelated to trade regulators' approval of the merger. If Grail's test gets the go-ahead, analysts expect the company will see booming business. 
Some analysts believe a spinoff, with Grail as a new public company, would be the most likely outcome if Illumina is forced to divest itself of Grail. In that scenario, existing owners of Illumina stock would then own Grail stock. 
Sale Of Company Unlikely
Another scenario, although less likely, might involve selling Grail to another medical or pharmaceutical company. In this case, Illumina's coffers would expand on a one-time basis, but the lack of continued revenue from Grail's technology wouldn't benefit Illumina shareholders over the long term. 
The Illumina chart isn't looking too impressive these days, which is understandable given the sales and earnings slumps, and uncertainty regarding Grail. While there's absolutely nothing at the moment suggesting an uptrend may be imminent, investors have plenty of time to jump on a bandwagon if they ultimately want to participate in potential upside from Grail, as well as a divestiture.