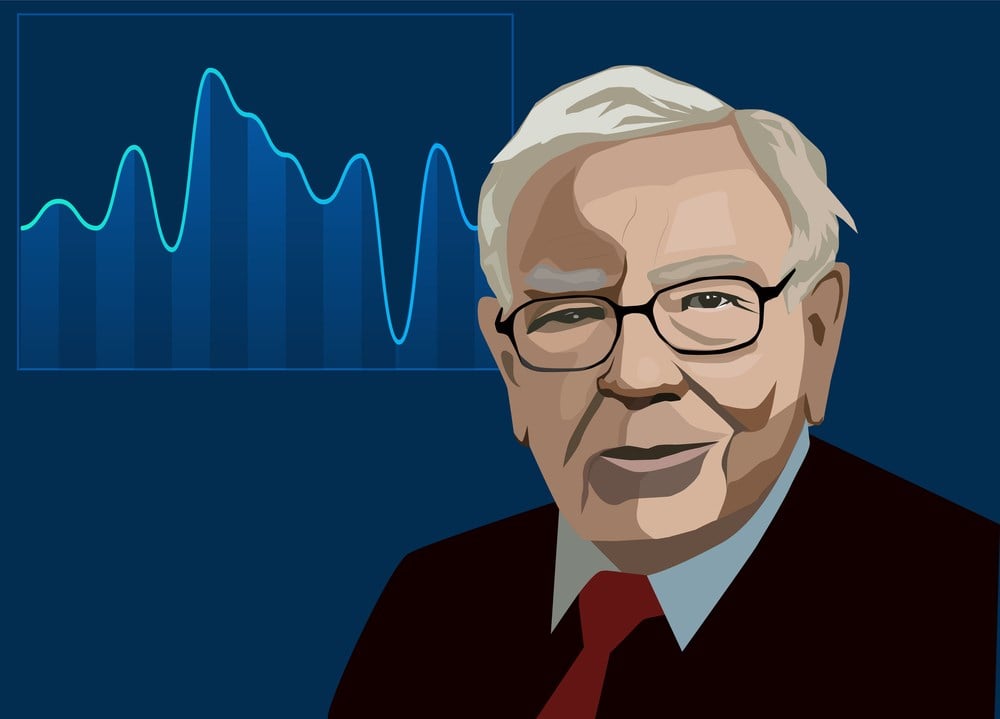 Economic pendulums swing from expansion to contraction and vice versa as cycles take over their natural processes. Whenever the pendulum swings too fast or too far one way, physics (and economics) dictate that it must, after that, face a similar and opposite swing in the opposite direction. The semiconductor industry saw a definite swing to extreme demand, record shortages, and the inability to meet increasing demand.
A seemingly negative statistic quickly takes the spotlight when investors look at the FED capacity utilization reports for the past two quarters. Computer and electronic equipment segments saw readings decline from 70.8% utilization (where a 75-80% reading is considered healthy) down to 65.5% in February of 2023, posing a threat of continued declines when March's statistics are reported. A decline in capacity utilization comes from elevated inventory levels across the industry and falling demand from various electronics markets, namely the personal computer space. 
Apple Inc. (NASDAQ: AAPL) reported a 40.5% decline in personal computer shipments in the first quarter of 2023, accruing to a total shipment decline of 29% across the personal computer industry. The dire slowdown in personal computer sales and subsequent orders is further accentuated in practices by companies like HP (NYSE: HPQ) and Lenovo Group (OTCMKTS: LNVGY) applying discounts to their laptops and other personal computers within their websites.
Taiwan Semiconductor Manufacturing Disappointing Sales
Taiwan Semiconductor Manufacturing (NYSE: TSM) had been a Warren Buffett favorite before the COVID-19 pandemic. However, the oracle of Omaha has openly expressed that there are now greener pastures in other markets. Buffett has recently expressed concern regarding geopolitical risks between China and Taiwan, as the mainland giant has been flexing its military muscles with repeated drills around the smaller island. This behavior by Chinese officials has created tension and growing concerns regarding a possible invasion and more significant conflict.
Buffett has reportedly reduced his stake in Taiwan Semiconductor by nearly USD 4 billion in the fourth quarter of 2022, expressing to the Nikkei Newspaper that the foundry giant is still well run but that his holding company had more attractive markets in which to deploy its capital. "Better markets" were located in Japan as Buffett has invested in Japanese trading houses, with stakes up to 7.4% ownership in each, making diversification in food and energy an attractive bet.

Meanwhile, Taiwan Semiconductor reported its first quarter sales data (month by month), with a disappointing tone to investors finding their footing within the personal computer waters. January and February both showcased reasonable sales growth rates, posting 16.2% and 11.1% respectively; however, the beat of the drum seemed to pivot in March as the company reported -15.4% contraction in sales making this the second consecutive quarter of missed sales expectations. 
Not only are sales delivering a disappointing quarter for Taiwan Semiconductor investors, but management has also guided to contracting margins across the board. For example, the fourth quarter of 2022 saw gross margins of 62.2% and operating margins of 52%; investors can now expect (aside from a revenue decline) gross margins closer to 53.5% and operating margins around 1,100 basis points lower than the previous quarter, translating to 41.5%. Perhaps this has been one of the factors, adding to growing geopolitical risk concerns, for Buffett to consider reducing his position in the global foundry giant.
Patience Pays Off
Some investors may be willing to take a second, or even third, look at the Taiwan conglomerate after noticing a reported 2022 return on equity of 39.8%. In contrast, the average American business struggles to top 10-12%. Despite all the excitement around this well-run high-quality business operating in one of the fastest-growing industries, analyst targets give investors a warning sign into what may come later this year by pointing to the stock currently trading around fair value, as seen in their negligible 1.4% upside.
An ensuing global economic slowdown, seen mainly in the United States Manufacturing PMI index, which is below 50% (anything below 50% signals economic contraction) for five consecutive months. Given that Taiwan Semiconductor relies on iPhones and other personal electronics, which derive most of their revenue from the American consumer, this contraction in economic activity may fuel a possible decline in the stock before it comes into favor again.
TSM stock may be brought back to attractive support ranges, with the first and most proximate being $72-$76 and a secondary level being within $58-$62, implying significant Fibonacci retracement levels and weekly RSI 'oversold' areas. Therefore, investors would be best served by waiting for capacity utilization rebounds in the personal electronics space and a revival of sales and orders from Apple and other personal computer giants, all to be able to pick TSM stock at more favorable yields.