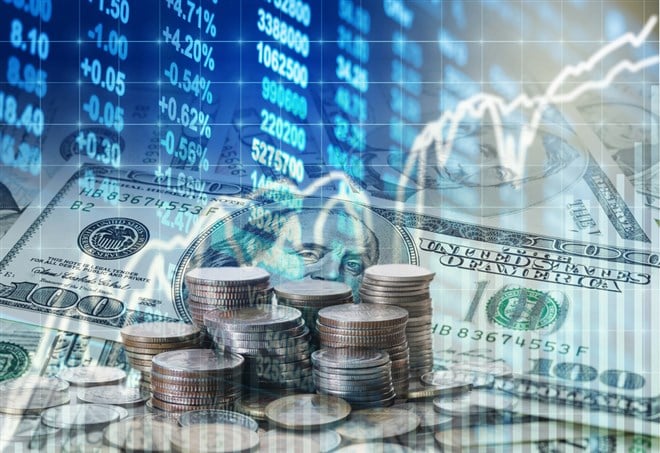 Solo Brands, Inc. (NASDAQ: DTC) stock is up 20% in early trading after delivering a double beat in the company's fourth quarter 2022 earnings report. But an even more important number may ignite the interest of analysts and institutional investors. Specifically, the company's net cash from operating activities was $32.4 million. That was up a whopping $42.6 million (416%) from the prior quarter.  
Net cash from operating activities is a metric that allows investors to see how a company's operating activities affect its net profits. Even though Solo Brands has been increasing revenue and is posting solid profits, its net cash from operating activities was negative in four of the last six quarters before this report. 
The company has been here before. In 2020, Solo Brands posted a similar positive number. But in 2021, that number came in as a negative number. Not surprisingly, DTC stock fell from a share price of over $18 when it debuted to its current level of under $5.  
So what's going on? In the case of Solo Brands, acquisitions and inventory levels have weighed on this number. And given the company's somewhat cautious revenue outlook for 2023, investors have some things to consider before buying DTC stock. 
Sales Continue to Be on Fire 
Solo Brands is known for its lifestyle products. And the direct-to-consumer company, perhaps best known for its Solo Stove firepit, delivered numbers that showed demand for the company's is still, pardon the pun, on fire. If consumer interest in outdoor activity is still strong, it could bode well for other companies getting ready to report, such as American Outdoor Brands, Inc. (NASDAQ: AOUT).
Earnings per share (EPS) came in at 33 cents for the quarter. That was 10 cents higher than analysts were expecting. Revenue of $197.2 million was $40.79 million higher than estimates and 11.7% higher on a year-over-year (YOY) basis. 
Regarding guidance, the company expressed similar caution to what many companies offer. But caution doesn't mean the guidance was bad. Solo Brands is forecasting full-year revenue for 2023 from $520 to $540 million. The mid-point of that guidance is below the consensus outlook for $538.50 million.  
That would be a modest gain of just 2% from 2022. However, it would be far below analysts' estimates for 18.7% growth. On the other hand, the company is forecasting an EBITDA margin between 16.5% and 17.5%. EBITDA margin measures how much operating cash is generated for each dollar of revenue earned. Since Solo Brands has a debt-to-equity ratio of just 030%, this is an encouraging number that suggests it may continue to generate positive net cash from its operating activities. 
Analysts Remain Bullish on Solo Brands 
The MarketBeat.com consensus rating of three analysts gives the stock a buy rating with a price target of $8.20 - a 67% gain from its current level, in terms of institutional activity. Buyers have outnumbered sellers in the last year. However, sellers have had more conviction. And with over 70% of the stock being held by institutional investors, that's a significant reason for the stock's decline.  
Is it Time to Buy DTC Stock? 
At a time when investors are looking for value, there are many fundamental reasons that Solo Brands looks like a speculative buy. But purely from a technical standpoint, investors have been here before. The stock gapped over $5 a share in pre-market trading but has fallen below that level. The area around $5 has been a resistance point for DTC stock.  
Analysts should begin to weigh in on the stock in the next few days. If they raise their price targets, this may be a time to buy the stock.