NEW YORK, DUBLIN, MILAN and STRUMICA,, May 31, 2023 (GLOBE NEWSWIRE) -- Brera Holdings PLC ("Brera Holdings" or the "Company", Nasdaq: BREA) announced that it plans to inject growth capital into its newly acquired team in North Macedonia aimed at developing and strengthening the team's football activities in the 2023-24 season.
Fudbalski Klub Akademija Pandev, which is in the process of being renamed Brera Strumica, ended the 2022-23 season in the second half of the First Division.  Through Brera Holdings' plan for the 2023-24 season, Brera Strumica is aiming to place in the top three of the North Macedonian First Division. Finishing in the top three would qualify Brera Strumica for UEFA competitions - a goal recently achieved by the club - with potential appearance fees and competition prizes ranging from $250,000 to $15 million.
Brera Strumica's continuity is evidenced by its founder Goran Pandev, who had a storied career as a football player for Inter Milan and notoriety as the first Macedonian to score 100 career goals in one of the top five European football leagues. Pandev is the former majority owner of the club and currently a member of the Board of Directors of Brera Holdings, and he maintains a minority share and continues as Chairman of Brera Strumica.
The structure of Brera Strumica's sporting and technical staff and the composition of the player roster are currently being reviewed, defined and financed.
"Brera Strumica is for us a highly strategic club as it is our initial First Division club in Europe, undoubtedly the core market for global football. For this reason, we are making every effort to quickly bring the club into the top positions," said Brera Holdings CEO, Sergio Scalpelli.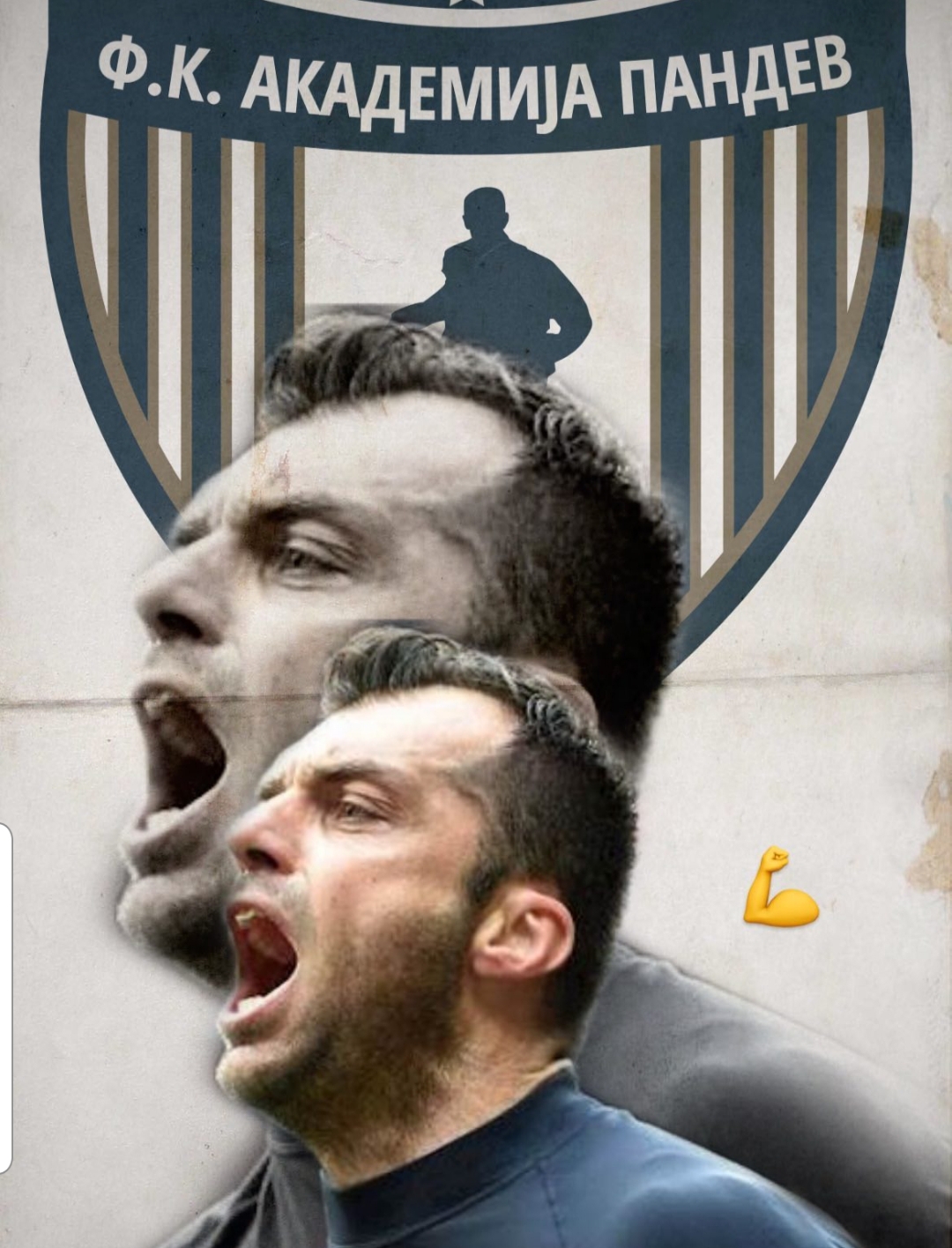 Goran Pandev, founder of Brera's first division North Macedonian club
ABOUT BRERA HOLDINGS PLC
Brera Holdings PLC is a Nasdaq-listed (Stock Ticker: BREA) Irish holding company focused on expanding social impact football (American soccer) by developing a global portfolio of emerging football and sports clubs with increased opportunities to earn tournament prizes, gain sponsorships, and provide other professional football- and sports-related consulting services. The Company seeks to build on the legacy and brand of Brera FC, the first football club that was acquired by the Company in 2022. Brera FC, known as "The Third Team of Milan," is an amateur football association which has been building an alternative football legacy since its founding in 2000. In March 2023, the Company expanded to Africa with the establishment of Brera Tchumene, a team admitted to the Second Division Championship in Mozambique, a country of nearly 32 million people. In April 2023, the Company completed its 90%-acquisition of the European first division football team Fudbalski Klub Akademija Pandev in North Macedonia, a country which has the right to participate in two major UEFA competitions. The Company is focused on bottom-up value creation from sports clubs and talent outside mainstream markets, innovation-powered business growth, and socially-impactful outcomes. See www.breraholdings.com
Cautionary Note Regarding Forward-Looking Statements
This press release contains forward-looking statements that are subject to various risks and uncertainties. Such statements include statements regarding the Company's ability to grow its business and other statements that are not historical facts, including statements which may be accompanied by the words "intends," "may," "will," "plans," "expects," "anticipates," "projects," "predicts," "estimates," "aims," "believes," "hopes," "potential" or similar words. Actual results could differ materially from those described in these forward-looking statements due to a number of factors, including without limitation, the Company's ability to continue as a going concern, the popularity and/or competitive success of the Company's acquired football teams, the Company's ability to attract players and staff for acquired clubs, unsuccessful acquisitions or other strategic transactions, the possibility of a decline in the popularity of football, the Company's ability to expand its fanbase, sponsors and commercial partners, general economic conditions, and other risk factors detailed in the Company's filings with the SEC. The forward-looking statements contained in this press release are made as of the date of this press release, and the Company does not undertake any responsibility to update such forward-looking statements except in accordance with applicable law.
CONTACT INFORMATION:
FOR MEDIA AND INVESTOR RELATIONS
Outside Italy:
Daniel McClory, Executive Chairman
Brera Holdings PLC
dan@breraholdings.com
In Italy:
Sergio Scalpelli, CEO
Brera Holdings PLC
sergio@breraholdings.com
Attachment