Ellenville, NY - Calling all wine enthusiasts and aficionados of authentic Italian cuisine! An extraordinary opportunity awaits one as Chef Marcus Guiliano invites them to participate in an Italian Wine & Gastronomy Adventure  like no other. Discover the magic of Italy's countryside, indulge in exquisite wines, and experience the heart of Italian culture.
Win an Italian Wine Tour:
Imagine traversing the enchanting landscapes of Italy, accompanied by the culinary expertise of Chef Marcus Guiliano. This is one's chance to win a spot on an Italian Wine Tour valued at $6500. The tour offers an exclusive journey that combines luxury, fine wines, the best gastronomy, and immersive cultural experiences.
Highlights of the Italian Wine Tour:
A Week in Italian Splendor: Immerse oneself in the beauty of the Italian countryside, exploring charming towns and captivating vistas.
Luxury Boutique Hotels: Enjoy the comfort and charm of luxury boutique hotels that embrace the essence of Italian hospitality.
Wine Tastings: Delight in daily wine tastings, visiting small family-owned vineyards that have upheld centuries-old winemaking traditions.
Travel with Celebrity Chef Marcus Guiliano: Share in the culinary passion of renowned Chef Marcus Guiliano as one ventures through the heart of Italy.
Insider VIP Winery Tours: Gain exclusive access to VIP winery tours led by restaurant owners, providing an in-depth understanding of Italian winemaking.
Authentic Italian Cuisine: Savor the flavors of Italy with all meals included, showcasing the rich diversity of Italian culinary traditions.
How to Enter:
Participation is simple! Fill out the form online for a chance to win the remarkable Italian Wine Tour experience: https://www.vipwineryvacations.com/winatriptoitaly.html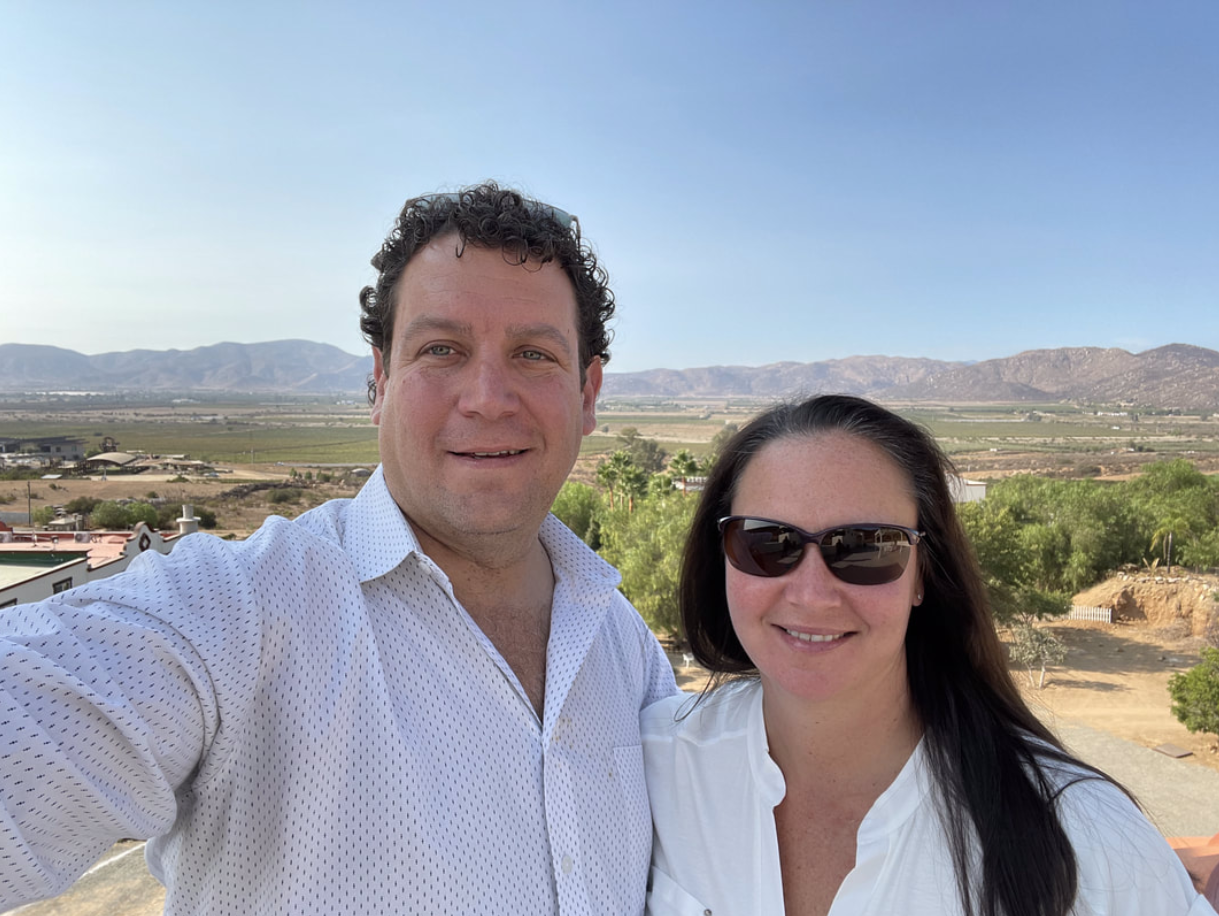 Note: Must be 21 years or older to enter. No purchase necessary. Full Terms & Conditions online.
Don't miss out on this unparalleled opportunity to explore Italy's hidden gems, savor exceptional wines, and share the journey with Chef Marcus Guiliano. This is one's chance to uncover the essence of Italian culture through its wine, cuisine, and traditions.
info@vipwineryvacations.com
Media Contact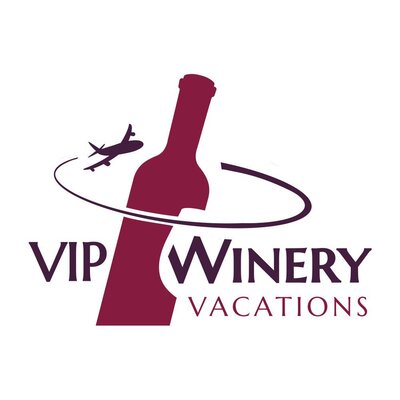 Company Name
VIP Winery Vacations
Contact Name
Marcus and Jamie Guiliano
Phone
(845) 647-3000
Address
165 Canal St Liberty Square, Suite 731
City
Ellenville
State
NY
Postal Code
12428
Country
United States
Website
https://www.vipwineryvacations.com/