Indian Trail, NC - RK Preferred Landscaping has provided landscaping services to North Carolina residents since 2014. They are one of the leading service providers committed to excellent services, quality outcomes, and affordable pricing. With excellent quality service as a core value, the company has announced its brand new website, offering an interactive experience to prospects seeking landscaping services.
At RK Preferred Landscaping, they believe customer service begins before the client reaches out to them. This is why they have redesigned their website to be safe, secure, easy to navigate, and answer all the initial questions prospective clients may have about them and their services.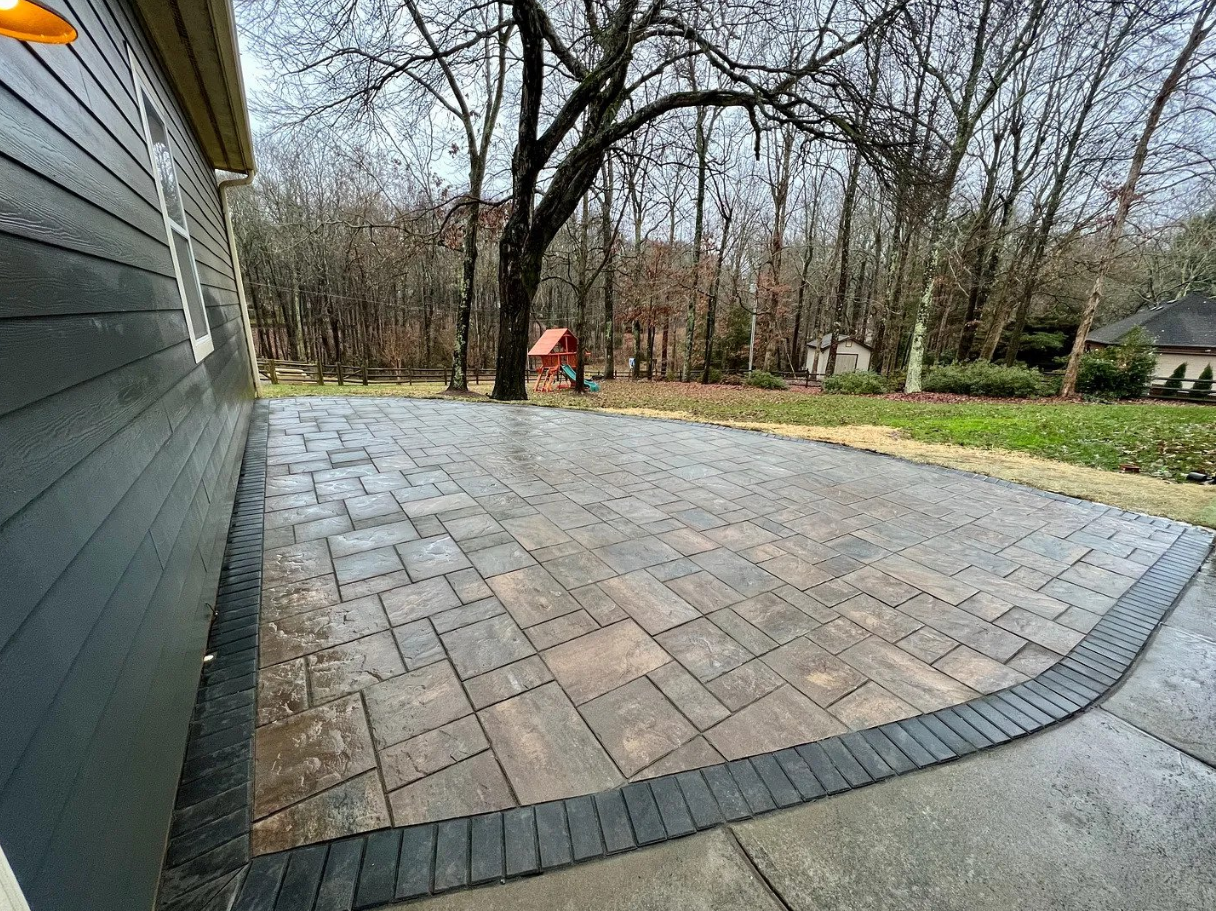 The newly launched interactive landscaping service website has been carefully planned, from color selection and combination to information architecture and ease of navigation. Visitors seeking landscaping solutions will have access to all the information they need, including information about the company, their team, services rendered, and past projects they've handled.
The information architecture is carefully planned to inspire confidence in prospective customers seeking top-tier landscaping in Indian Trail. The homepage briefly describes the company's background, having been in the industry for almost a decade and completed hundreds of landscaping services.
Their spokesperson also elaborates on the appeal of a visually striking landscape, its effect on improving curb appeal and property value, as well as its impact on quality of life by creating a space where homeowners and inhabitants can hang out and relax outside the convenience of their homes.
It also describes the type of professionals that make up RK Preferred Landscaping. The website's homepage guarantees that all staff on the team are thoroughly knowledgeable in their craft and able to conceptualize all landscaping needs, including hardscapes like patios and retaining walls.
Diving into the services offered, the website quotes Robert Kasminoff; "Beyond specialty work, our landscape company can also take on your property's details and finishing to give it a refined look. These services include planting trees and shrubs, mulch, landscape rock, edging, laying sod, and landscape renovations, amongst other features to boost curb appeal. We blend our horticultural know-how with nature to reach optimal practicality and aesthetics to ensure we surpass your expectations."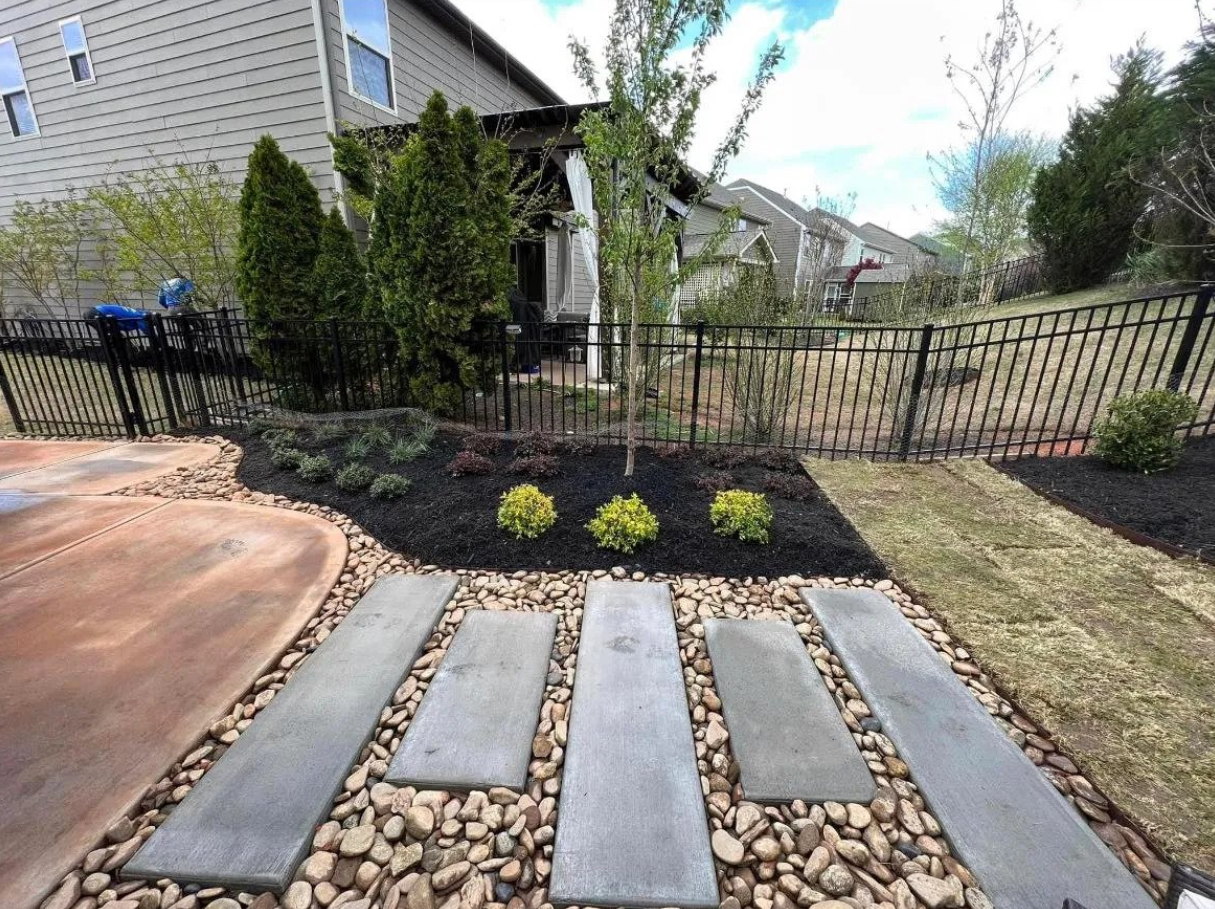 RK Preferred Landscaping's full line of services can be explored by visiting the various service categories created in the menu section. Community members looking for landscaping services will be happy to find that the company does it all, from landscaping designs to drainage solutions. Customers who are undecided on what they need to make their properties stand out can navigate through each of the pages to find out what they are about and how they can help improve their property's value and appeal.
Visitors on the interactive website can also explore the outdoor living section where the landscaping company covers all outdoor luxuries, from paver patios, walkways and driveways, to gazebos, pergolas and arbors. They also do outdoor fireplaces and fire pits, outdoor kitchens, bars, and built-in grills, concrete patios, walkways, and driveways, and artificial turf installation.
Their irrigation team handles all irrigation repair and maintenance needs, ensuring that landscapes are carefully maintained to deliver the right appeal and appearance. They also handle all start-up and winterization needs to keep properties in shape. Their other services include tree services like removals, trimming, pruning, and stump grinding and removal.
RK Preferred Landscaping is building a community of satisfied clients on their Facebook page. Interested community members can also contact them to discuss financing options and other information related to their project. 
RK Preferred Landscaping is located at 1105 Waxhaw Indian Trail Rd, Indian Trail, North Carolina 28079 US but serves clients across its community. Contact them via phone at (704) 343-8885.
Media Contact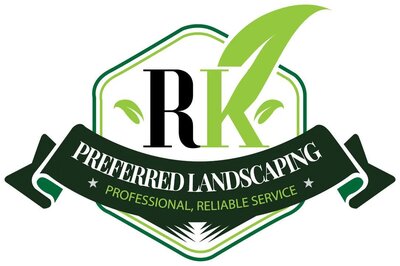 Company Name
RK Preferred Landscaping
Contact Name
Robert Kasminoff
Phone
(704) 343-8885
Address
1105 Waxhaw Indian Trail Rd
City
Indian Trail
State
North Carolina
Postal Code
28079
Country
United States
Website
https://www.rkpreferredlandscaping.com/