Oaxaca, Mexico - Get ready to immerse oneself in the heart of Oaxaca, Mexico, for a once-in-a-lifetime experience that promises to be anything but touristy. The Mezcal, Culinary & Culture Tour offers an extraordinary journey into the world of traditional mezcal production, authentic culinary delights, and the rich cultural tapestry of Oaxaca, all under the guidance of renowned Chef Marcus Guiliano.
Tour Highlights:
Personal Backyard Mezcal Producers: Join them as they venture into the personal backyard mezcal producers' world. With over 100 family-run independent mezcaleros, they'll delve deep into the history and craft of mezcal production.
Palenque Lunches: Enjoy lunch at the palenques (distilleries) with the mezcal families, indulging in authentic Oaxacan cuisine while surrounded by the essence of mezcal production.
Artisanal Craftsmanship: Visit the artisans of Atzompa, witnessing the creation of exquisite crafts firsthand. Explore the local market adorned with Mexican folk art sculptures of fantastical creatures, known as alebrijes.
Culinary Adventures: Savor Oaxacan flavors with unforgettable dining experiences at renowned restaurants such as Les Desantes and Caterina. Immerse oneself in the region's diverse culinary landscape.
Historical Exploration: Unearth the ancient Zapotec ruins of Monte Alban, marvel at the stunning waterfalls of Hierve el Agua, and venture into the November Market for a true taste of local culture.
Intimate Mezcal Experiences: Meet master distillers, learn about traditional and innovative mezcal production methods, and sample an array of unique mezcales, including clay pot distilled varieties.
Tour Dates: December 2023
Booking Information: Sign up now for more information and updates on this unforgettable adventure. Subscribe for email updates and stay connected with the latest details.
Website: Mezcal, Culinary & Culture Tour
Joining one on this exclusive journey is Chef Marcus Guiliano, a culinary visionary known for his commitment to authentic, sustainable, and exceptional food experiences. With Chef Marcus Guiliano as one's guide, one will receive special treatment that no other mezcal tour company can provide. Marcus has curated this tour to ensure that one not only tastes the best of Oaxaca but also gains insight into its cultural and culinary heritage.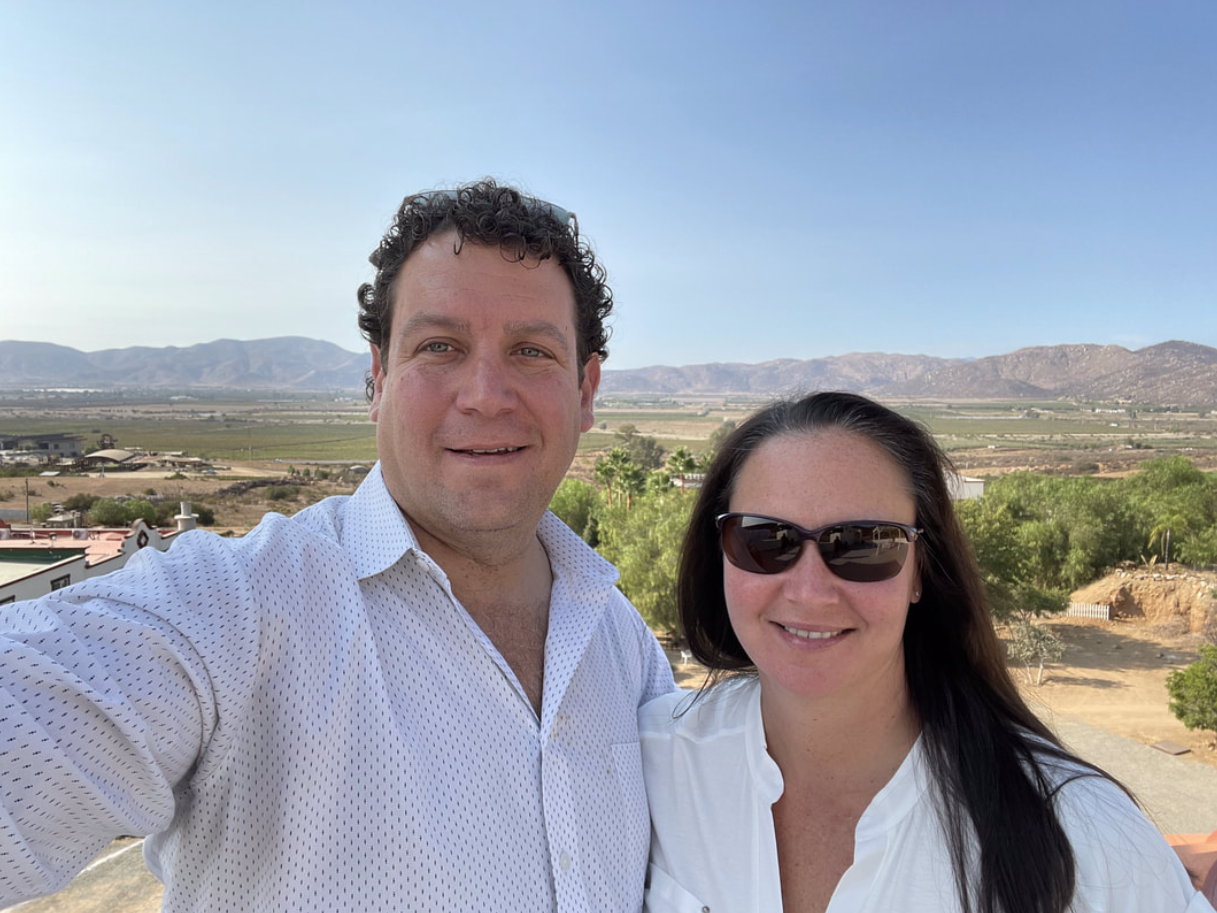 This tour offers a rare chance to explore Oaxaca from an insider's perspective, delving into the stories, traditions, and flavors that define this vibrant region. Limited spots are available, so make sure one secures their place for this remarkable journey.
info@vipwineryvacations.com
Media Contact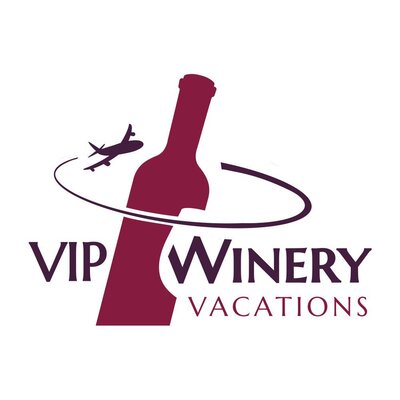 Company Name
VIP Winery Vacations
Contact Name
Marcus and Jamie Guiliano
Phone
(845) 647-3000
Address
165 Canal St Liberty Square, Suite 731
City
Ellenville
State
NY
Postal Code
12428
Country
United States
Website
https://www.vipwineryvacations.com/