Fort Worth, TX – Facing criminal penalties or jail time makes it hard to avoid panic or mistakes. Individuals who retain a criminal lawyer navigate the justice system easily because they understand the arguments, the law, and the strategies of their alleged crimes. The seasoned Fort Worth attorneys at The Medlin Law Firm have worked with thousands of clients. They know the fear, confusion, and stress people accused of crimes go through, which is why they leverage their 96 years of combined experience to offer legal counsel. A criminal lawyer consults with clients to determine their case objectives, analyze details, examine legal documents/reports, and create a personalized defense strategy. They're familiar with the state's burden to get a conviction and work to ensure they don't cut corners. 
Fort Worth houses many colleges and universities with thousands of students. Facing accusations of wrongdoing is stressful, whether in a criminal court or on campus. A conviction undermines a student's education, future opportunities, and reputation. The law firm's student defense lawyer works to protect clients facing the repercussions of the school student code of conduct, underage possession or consumption of alcohol, possession or distribution of illegal drugs, and unlawfully purchasing or providing alcohol to a minor. They also defend less popular but potentially more serious charges such as a  battery, assault, petty theft, and many more.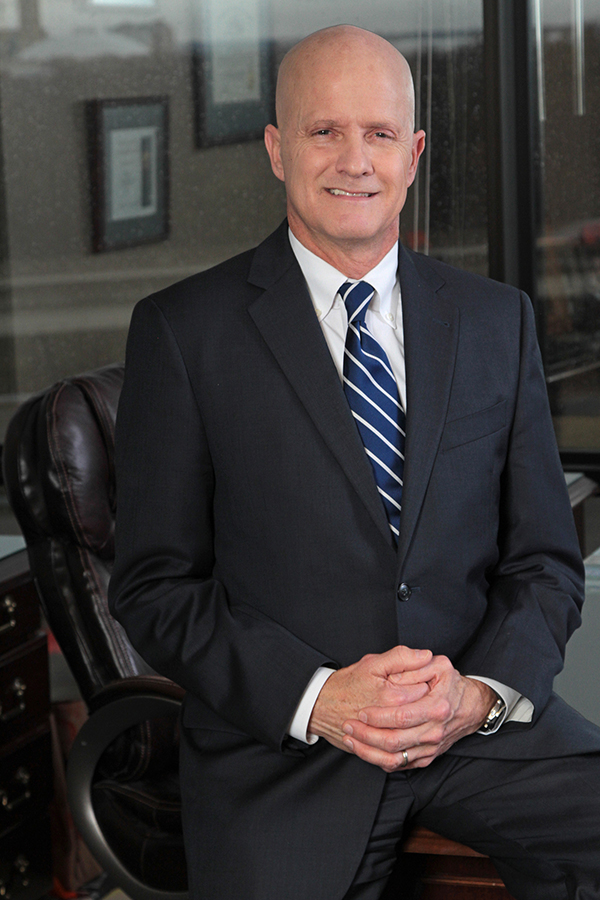 Getting a DWI charge impacts an individual's life, exposing them to strenuous court processes and serious consequences. Working with an experienced DWI lawyer alleviates many of an individual's worries, whether they face steep fines, license loss or suspension, or jail time. In addition, they support clients at plea negotiation or trial preparation stages, ensuring they understand their offenses, the Texas penal code, BAC stipulations, and possible defenses.  While it's necessary for a client to understand the specific facts of their case, The Medlin Law Firm DWI lawyer considers other contributing factors, conducts a full assessment, and reviews the evidence. 
Even though there's a stigma attached to domestic violence charges, people often assume that the accused is guilty regardless of the facts or situation. Individuals accused of harming their relatives or in-laws, romantic partners, spouses, children, or roommates need an experienced attorney to protect their legal rights and reputation. The attorney handles charges of domestic assault, aggravated domestic assault, stalking, and protective order violations. They argue that the defendant didn't intentionally cause or attempt to cause harm to the plaintiff or that the action was out of self-defense.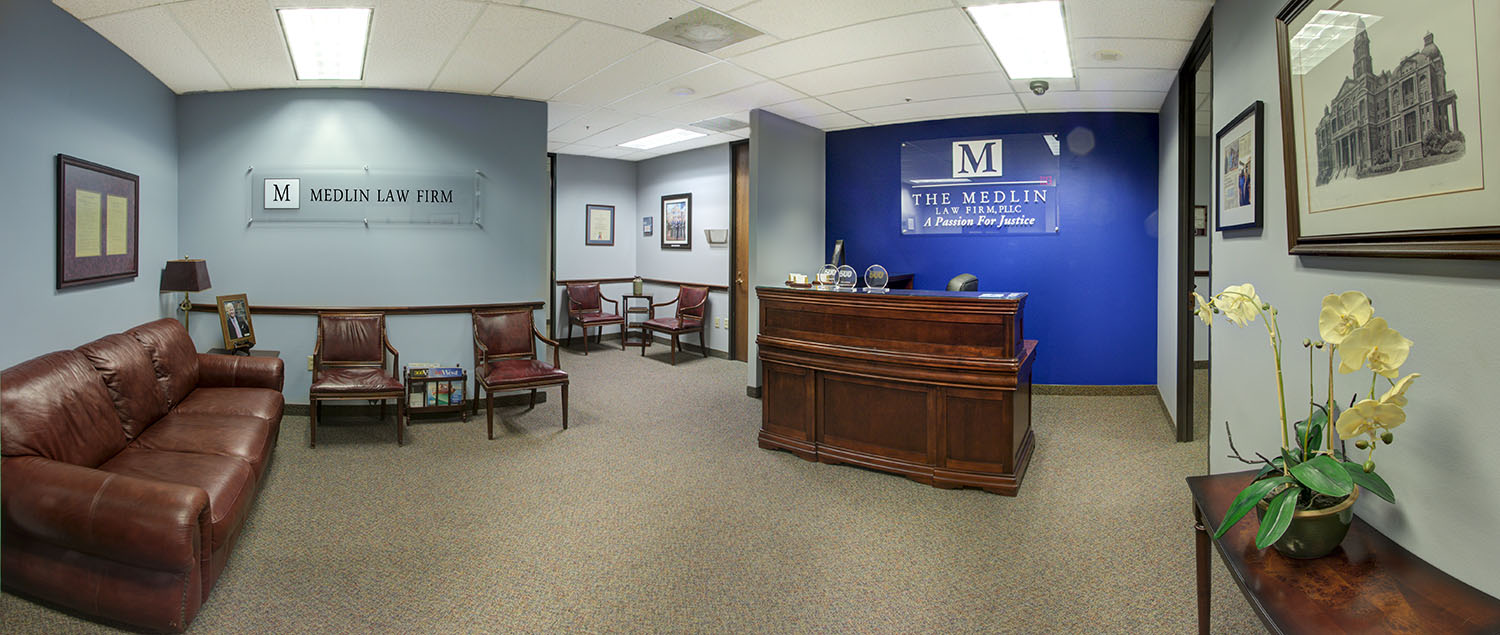 The Medlin Law Firm defense attorney advocate for individuals accused of fraud crimes such as forgery, stolen or bad checks, deceptive business practices, insurance or healthcare fraud, use and possession of fraudulent information, and many more. Theft and fraud are far-reaching criminal acts with a diversity of chargeable conduct, which is why the attorney works collaboratively with expert professionals to identify flaws in the prosecution's case or seek favorable outcomes. 
To learn more about criminal defense in Fort Worth, visit the law firm's website or call (682) 204-4066 to schedule a consultation. The Medlin Law Firm is located at 1300 S University Dr #318, Fort Worth, TX, 76107, US.
Media Contact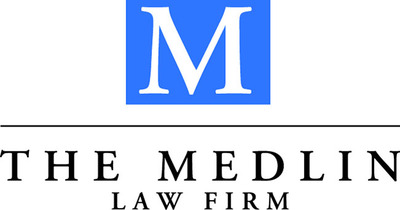 Company Name
The Medlin Law Firm
Contact Name
Gary Medlin
Phone
(682) 204-4066
Address
1300 S University Dr #318
City
Fort Worth
State
TX
Postal Code
76107
Country
United States
Website
https://www.medlinfirm.com/locations/fort-worth/