Those considering home window tinting in Boynton Beach need to understand their options. Not every type of window tint is suitable for all projects. It's vital that homeowners first determine their goal with tinting, so they can choose the right type that will adequately suit their needs. Getting the right type from the start will ensure people are pleased with the finished product.
"If you let us know what type of look or function you have in mind, we'll suggest the best tinting option to meet your needs," explains Vince Ceraulo, president of Southern Glass Protection. "There are various options to consider, with something for everyone."
Home window tinting offers numerous benefits, including reducing energy bills, adding a layer of protection and privacy, glare reduction, and more. Installation takes hours, with the project being completed within hours. 
Here are three types of home window tinting to consider:
UV Window. This type of film helps keep harmful UV rays from entering the home, which protects the skin and helps to keep energy bills down. This type of film allows homeowners to regulate room temperatures. Additionally, this type will help to protect the flooring and furniture from fading because it keeps the sunlight from beating into the room.
Decorative. This option offers a way to add to one's décor, giving homeowners a way to add a layer of style to their home. Options include frosted and with designs. Decorative tinting options can be used in various places around the house.
Ceramic. This is a popular option for homeowners looking for a high-quality opportunity to help protect the window and is made from durable materials. This offers a neutral look and allows natural light to enter the home.
"You want to choose a tint that will give you the overall look and function you seek," added Ceraulo. "Give us a call with your questions. We are happy to help you every step of the way through the process."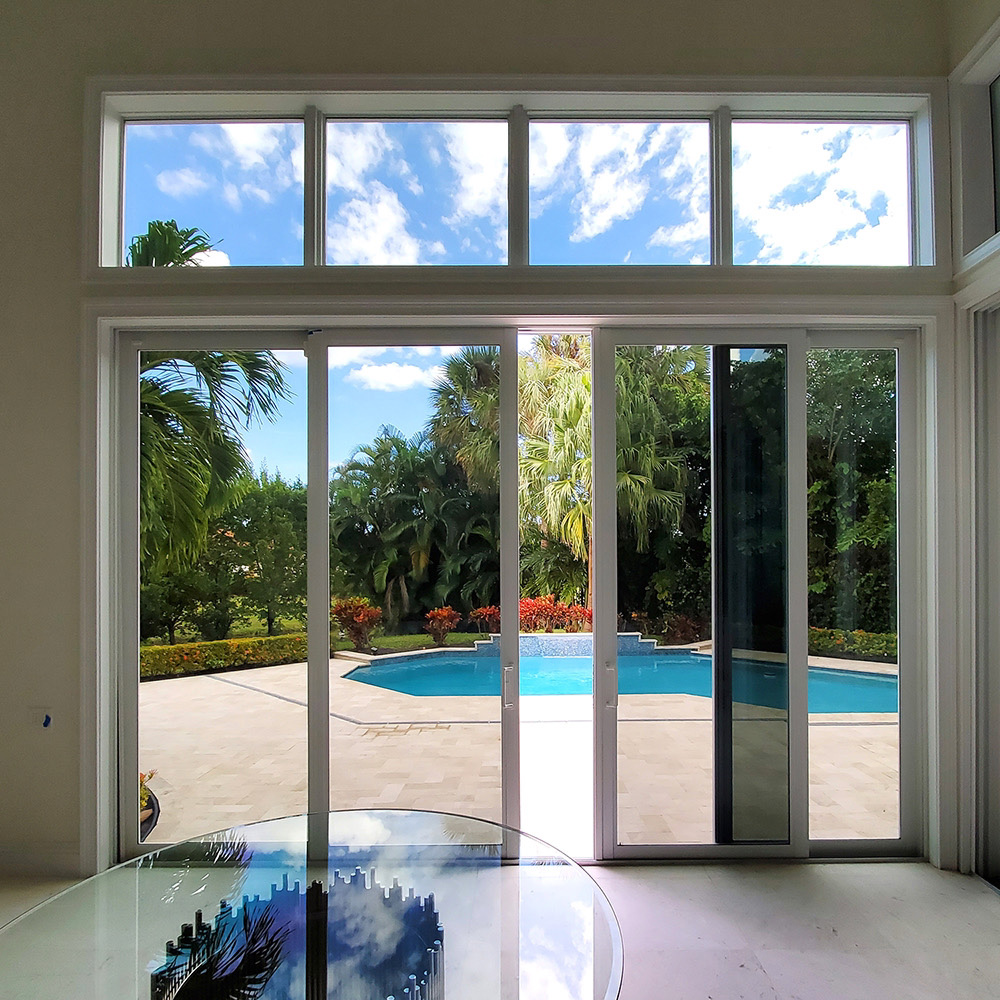 Southern Glass Protection has provided home window tinting services in South Florida for over 20 years, serving the areas of Boynton Beach and beyond. They use all high-quality Vista window film, which has a 100% transferable warranty. New customers are currently being offered a 10% off coupon for services. 
About Southern Glass Protection
With over 20 years of experience, Southern Glass Protection is the leading window film company in the Boca Raton, Fla., area. The company offers professional residential and commercial window tinting services, helping customers reduce energy bills and add style, privacy, and UV protection. To get more information about the company, visit the site at: https://southernglassprotection.com
Media Contact
Company Name
Southern Glass Protection
Contact Name
Vince Ceraulo
Phone
954-346-1979
Address
5222 NW 110th Ave
City
Coral Springs
State
Florida
Postal Code
33076
Country
United States
Website
https://southernglassprotection.com/