St. Louis, MO: Top-rated roofing contractor Lane House Roofing & Exteriors lends its success to dependability, respect, and experience. Their core services are Siding, Residential Roofing, Windows, and Gutters. Homeowners and businesses can rely on the roofing contractors St. Louis to utilize the highest-quality materials offered at customer-friendly rates. The high level of service provided has catapulted them to A+ ratings on Better Business Bureau. This company does not bill customers for work until everything is completed, and free estimates can be requested during the no-contract consultation.  
Established in 2003, Lane House Roofing & Exteriors has been in the St. Louis market long enough for customers to trust them as the go-to professional home improvement service provider. The family business is owned and managed by Kerry House.  
The main pros of choosing Lane House Roofing & Exteriors are the provision of affordable and competitive pricing and 100% financing. Their professional team also adds to the impetus as they work hard and deliver excellent customer service. As one of the most trusted bi-state roofing contractors St. Louis, the company is happy to help clients choose designs that fit their tastes and budget. The business operating hours are Monday to Thursday, 8:30 am to 4:30 pm, and Friday, from 9 am to 4 pm.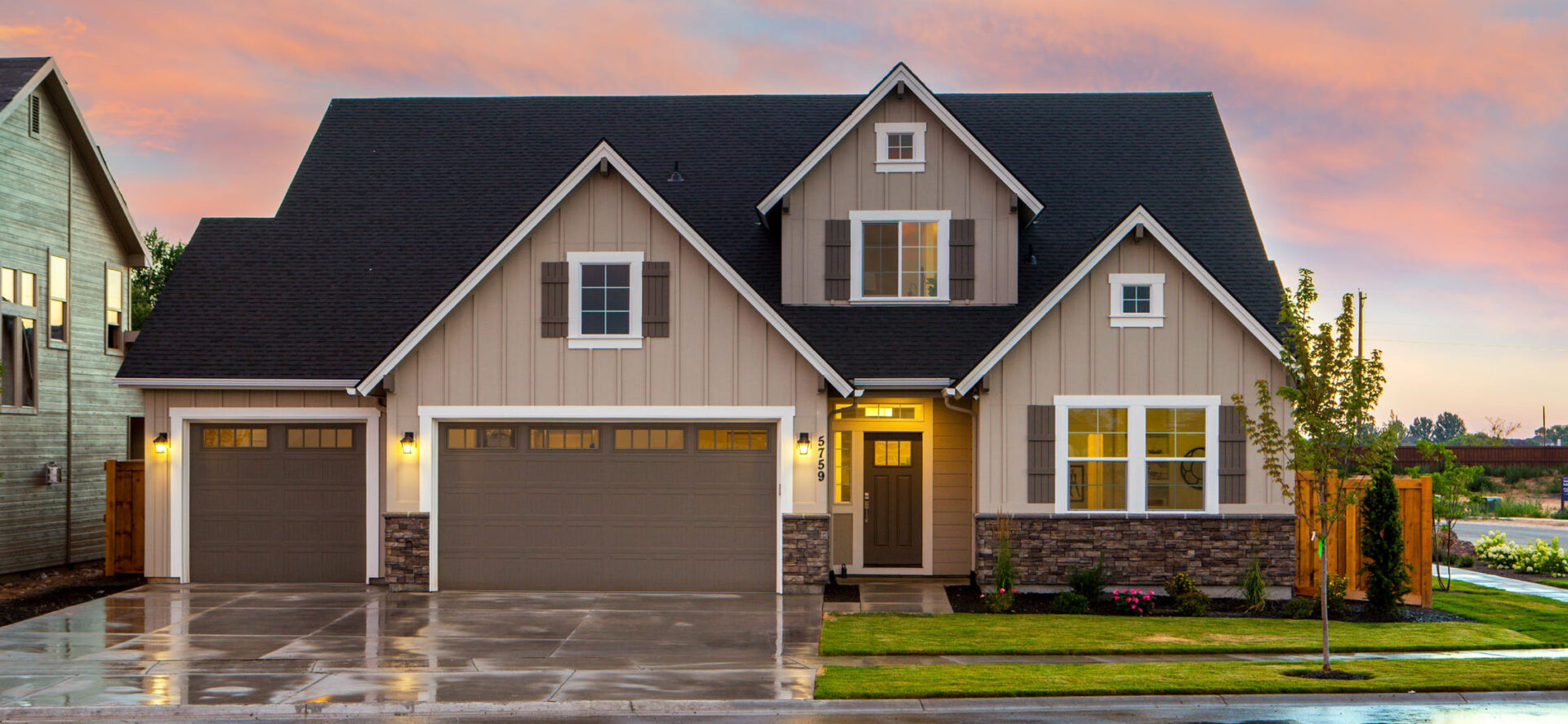 The roofing contractor offers a Total Protection System backed by one of the strongest warranties in the market. Because of this, customers can expect a roofing installation process featuring Superior synthetic underlayment to block out moisture causing mold and wood rot; placement of ice and water barrier to protect the roof, and premium asphalt shingles installed by top-rated roofing experts. An optional ridge ventilation system that allows airflow into the attic can also be requested to reduce heat and moisture buildup. It is important to recognize that the company is an Owens Corning Preferred Contractor.  
A portfolio of completed works appears on the projects segment and is designed to allow customers to see the kind of work they perform. One happy customer said this about the roofing contractor, "As a first-time homeowner, we did a lot of searching for the right company. LHC helped us pick out colors that would look good on our house and did the work in a timely and efficient manner." For more about their St. Louis office, visit the Lane House Roofing & Exteriors website or speak to a representative. 
Lane House Roofing & Exteriors roofing contractors can be reached at (314) 845-2166. Their street address is 3814 Lemay Ferry Road, St. Louis, Missouri, 63125, USA. For a quick response from the team, customers can request free estimates by submitting their name, contact information, and type of service.  
Media Contact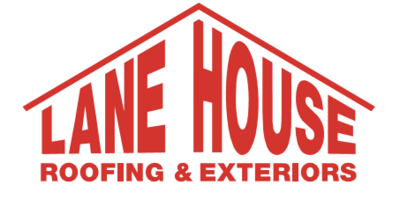 Company Name
Lane House Roofing & Exteriors
Contact Name
Kerry House
Phone
(314) 845-2166
Address
3814 Lemay Ferry Rd
City
St. Louis
State
MO
Postal Code
63125
Country
United States
Website
https://lanehouseroofingandexteriors.com/