Fort Worth, TX: Every year, the Department of Homeland Security (DHS) receives thousands of applicants from people interested in starting a new life in the US. Unfortunately, the agency approves only a fraction due to different factors. One of the major contributors to many immigrants missing out on their chance to acquire legal status is the inability to sail across complicated processes. 
The Medlin Law Firm's immigration lawyer in Fort Worth assists such people in navigating the processes to get immigration benefits such as green cards and citizenship. Thanks to their attorney's experience and extensive understanding of immigration laws, they know what to avoid during and after the application, and how to maximize the client's chances of getting legal status. 
The immigration attorney in Fort Worth offers legal representation to clients with immigration issues. The law firm provides multilingual, skilled, and innovative solutions regardless of the issue at hand or the client's residence or business location. They also increase the possibility of a favorable outcome using their ambitious and assertive intellectual style. 
Besides, the firm's visa lawyer in Fort Worth helps immigrants and USCIS applicants understand their rights and ways to protect their interests while pursuing immigration status. Like other jurisdictions across the first world, the immigration laws in the United States are ever-changing, creating a huge knowledge gap among people interested in becoming legal immigrants or residents. Fortunately, The Medlin Law Firm is dedicated to filling those gaps with up-to-date information.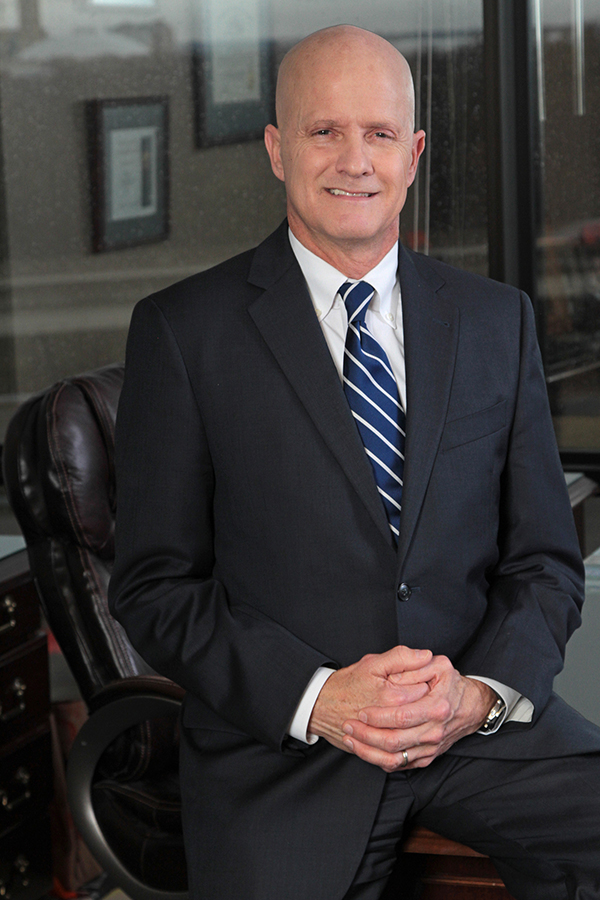 In addition, The Medlin Law Firm offers legal services to clients facing DWI charges. To defend the client's interests, they explore all the available techniques, such as evaluating the prosecutor's case and checking whether the police followed all the protocols and procedures during the arrest. Thanks to the hands-on approach, the law firm has assisted thousands of people in Tarrant County and across Texas. 
The law firm also represents people accused of violent crimes, possession of drugs and weapons, and felonies. Considering that conviction of a crime has a huge impact on the defendant's life, even after serving time in prison, the firm gives them the best possible defense. They explore all angles of the case to challenge the charges and convince the court of the client's innocence. 
Before building a personalized defense, The Medlin Law Firm offers a free evaluation. To request a case assessment, the defendant needs to provide their details such as name, email address, phone number, and specific case details. And for clarity, the team uses the client's most preferred language. Currently, the firm has staff fluent in major languages, namely English, Spanish, Russian, and Ukrainian. 
The Medlin Law Firm is located at 1300 S University Dr #318, Fort Worth, TX, 76107, US. Clients interested in the services of an immigration attorney can contact the firm at (682) 204-4066. Visit the website for more information. 
Media Contact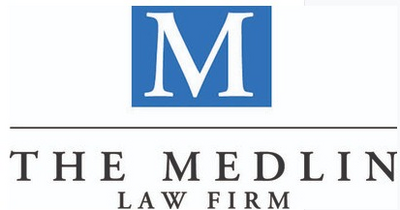 Company Name
The Medlin Law Firm
Contact Name
Gary Medlin
Phone
(682) 204-4066
Address
1300 S University Dr #318
City
Fort Worth
State
TX
Postal Code
76107
Country
United States
Website
https://www.medlinfirm.com/locations/fort-worth/