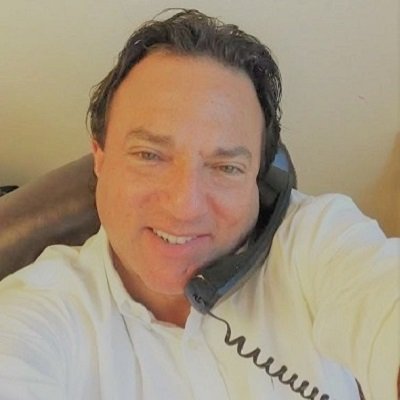 Steven Lippman discusses Hybrid Life/Long-Term Care Asset Protection Plans.
Listen to the interview on the Business Innovators Radio Network:  
https://businessinnovatorsradio.com/interview-with-steven-a-lippman-lutcf-mba-founder-of-lippman-insurance-group-discussing-hybrid-life-long-term-care-plans/
Steven explained: "Hybrid life long-term care plans offer a range of benefits, enabling individuals to remain independent and in control of their own financial lives for as long as possible.  Additionally, hybrid plans often provide additional features such as inflation protection or waivers of premiums if health deteriorates."
Hybrid life long-term care plans are also beneficial in terms of estate planning. Providing a range of options for funding and managing long-term care expenses enables individuals to ensure that their assets will be protected in the event of illness or injury. This peace of mind is invaluable for many families.
Overall, hybrid life long-term care plans offer various benefits that can help individuals remain independent and financially secure as they age. With careful planning, these plans can provide an excellent way to protect one's health and financial future.
Additionally, hybrid plans are often less expensive than traditional long-term care policies, making them a more attractive option for those looking to save money. They are also more flexible and can be tailored to an individual's specific needs and circumstances. This means that individuals have greater control over their care as they age. With all these advantages, hybrid life long-term care plans are becoming increasingly popular among older adults.
About Steven A. Lippman
Lippman Insurance Group, LLC, is an insurance agency in Boca Raton, FL & Alpharetta, GA headed by Steve Lippman, LUTCF, MBA. Steven has over 30 years of experience with various types of insurance for both individuals and businesses, securing families and business owners and their assets. He also works with local estate attorneys and CPA's to provide a range of sophisticated services to clients.
After growing up in New Jersey, Steve earned a B.A. in Economics from Vanderbilt University and an MBA in Marketing Research from Cornell University. An avid fitness, music, and sports enthusiast, Steven has been a devoted coach of local youth soccer, baseball, and hockey leagues.
Contact them and receive a free analysis and a proposal from one of the dozens and dozens of fine insurance companies they represent.
It's time to address the potential financial catastrophe that will occur if anyone ever needs to pay out of pocket for home health care or facility care!
Learn More: https://lippmaninsurancegroup.com/
Recent News and Interviews
Discussing Long-Term Care
https://authoritypresswire.com/steven-a-lippman-lutcf-mba-founder-of-lippman-insurance-group-interviewed-on-the-influential-entrepreneurs-podcast-discussing-long-term-care/