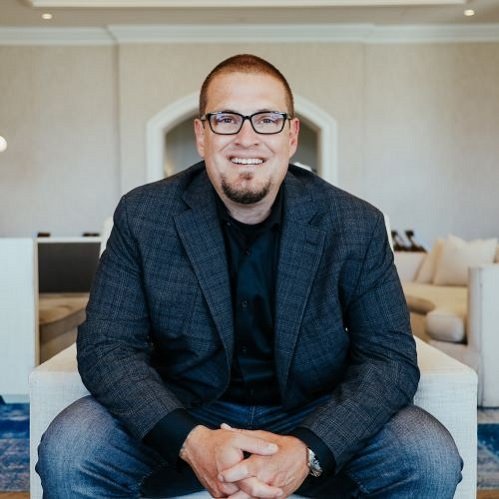 Joseph (JJ) Mazzo, Sr. Vice President and Sr. Mortgage Advisor at CrossCountry Mortgage, has been ranked among the nation's top mortgage originators based on over 245 million dollars total volume originated during 2020. He is the founder and leader of the Mazzo Group which serves clients seeking residential purchase and refinancing mortgages from its office in San Juan Capistrano, California.
Mortgage Executive Magazine's annual listing, "Top 200 Mortgage Originators in America 2020," published in June 2021 names Mazzo as Number 97 in America on the list. Mortgage Executive Magazine's list is based on total yearly mortgage origination volume, not including the loan volume of associates or junior originators who earn a commission on the same loan files. The magazine creates the list to "recognize and celebrate the service, dedication, and hard work that leading mortgage originators put into serving their clients."
Scotsman Guide's 12th annual listing, "Top Originators 2021," published in April 2021 names Mazzo as Number 186 for total mortgage volume and Number 100 for purchase mortgage volume. According to the publication, "Scotsman Guide has ranked thousands of the nation's top-producing residential mortgage originators. The longevity, verification, process and comprehensive scope of this list have positioned it as a benchmark for the mortgage industry."
Mazzo said, "Thanks to all of my clients, business partners, and dedicated team members who have made these awards possible. Both awards are among the most significant and meaningful in the mortgage industry due to the strict and verified qualification criteria."
Joseph (JJ) Mazzo is a Sr. Vice President and Sr. Mortgage Advisor with CrossCountry Mortgage, LLC in San Juan Capistrano, California (NMLS 186548). His focus on speed and commitment to customer satisfaction have earned him Five Star Mortgage Professional service awards for several consecutive years. Mazzo was the first in the region to create the 10-Day escrow close, which allows borrowers to have the same advantage as cash buyers when competing for an accepted offer on a home purchase. He is also a Sr. Business Coach as a member of The CORE(TM) Training, a leading national mortgage and real estate coaching firm.
For more information about JJ Mazzo and the Mazzo Group, visit https://www.TheMazzoGroup.com.