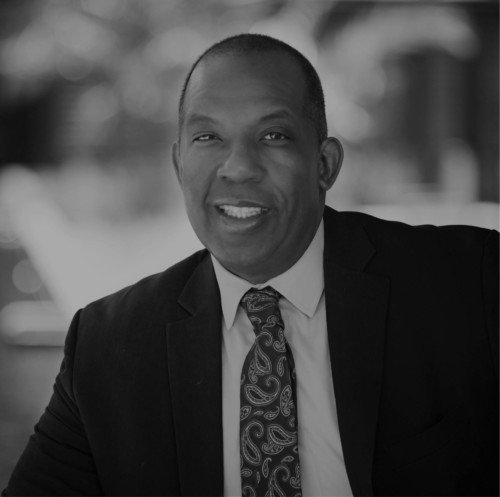 During the interview, Rick discusses what type of individuals would benefit from this strategy. These include but are not limited to retirees with lump-sum assets and mid-career professionals with ten years + until retirement.
Tune in for the interview on iTunes, Stitcher, iHeartRadio, and the Business Innovators Radio Network.
 https://businessinnovatorsradio.com/interview-with-rick-mosley-president-of-black-pearl-insurance-solutions-about-creating-an-income-stream-for-life/
Mosley explained, "There are some misconceptions with this strategy surrounding losing investment capital, rate of return, and the viability of the strategy as it relates to retirement and taxes."
Rick continued, "Finding the right financial products can be challenging in today's environment. Black Pearl Insurance Solutions offers a complete line of financial products crafted to meet you and your family's specific needs. We are Independent Agents in Los Angeles, California; we do not work for an insurance company; we work for you. When you have a loss, we work on your side and follow through to see that you get fair, prompt payment and service. Black Pearl Insurance Solutions represents a carefully selected group of financially strong, reputable insurance companies. Therefore, we can offer you the best coverage at the most competitive price."
Black Pearl Insurance Solutions can help you make sound, informed decisions about issues affecting your life insurance needs. Our philosophy is to fully understand your objectives and then translate them into solutions that provide assurance and peace of mind.
 About Rick Mosley  
An insurance executive with a wide breadth of experience backed by a 20+ year record of delivering solid improvements in operating efficiency, productivity, and overall financial performance in Fortune 40 affiliated insurance companies, Rick Mosley has spent his career finding money where others could not.  While providing over $1 billion in revenue for his employers, he uncovered how tax-advantaged income benefits businesses and, by extension, individuals.
Start your Stress-Free Retirement TODAY
View previous news about Rick Mosley