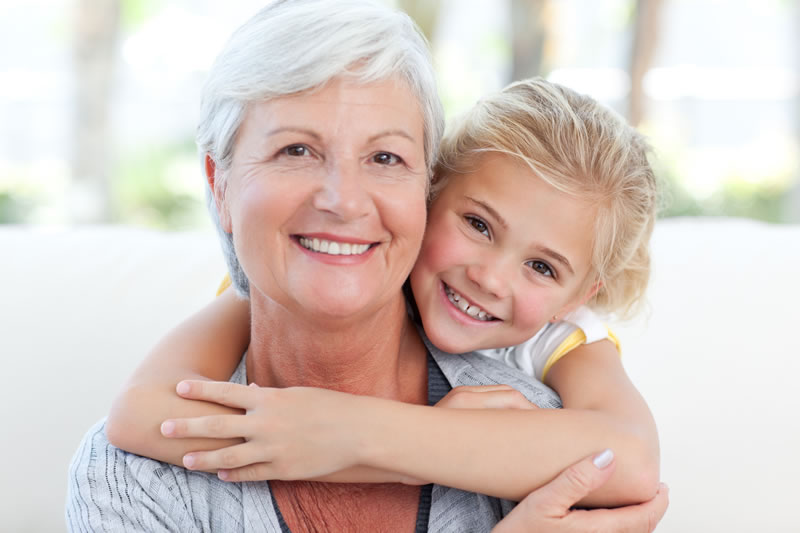 Americans Show Appreciation for the Service of their Veterans in Innovative Ways to Help with the Transition to Civilian Life.
Sydney, Australia - November 30, 2022 - While Thanksgiving may be the most well-known American celebration in November, it is actually preceded by Veterans Day on November 11.  It is one of only eleven federal holidays celebrated annually in the United States and is also celebrated worldwide to honor military veterans in various ways.
American's show that they value their veterans more than ever.  In a recent survey by Pew Research Center, 72% said that if they were making the federal budget, they would increase spending on veterans' benefits and services.  Many veterans are now retired.  Statista Research Department's figures show that there were 2.19 million military retirees in the United States in September 2022.  One of the ways friends and relatives show their gratitude for veterans' service is by buying them retirement gifts.  Magdalena Kusyk, owner and founder of 4Retirees, has noticed this in her online community.  "Gifts for veterans are always among our most popular items," Magdelana said.  "After all the sacrifices they have made for their country, people are eager to show their appreciation for all that they have done."
Whether they are retired or still working, the transition from military to civilian life can be difficult.  A study by DeLucia & Kennedy (2021) found that: "Veterans experience a transition when they return home from military service and resume life as a civilian citizen, or a resident who is no longer part of the Armed Forces.  Veterans who participated as co-researchers in this study identified the term transition and described it as the passage from military to civilian live.  They described that military-to-civilian transition often involved social, emotional and physical changes."
A survey by AmeriForce Media found that veterans' most popular hobbies to help with this transition were working out, running, hiking, beer brewing, and art therapy.  While physical exercise may seem an obvious activity choice, choosing to spend time on a creative hobby is more unexpected.  However, many have been surprised by how helpful art therapy has been for veterans.  The Department of Veteran Affairs provided free therapeutic arts and crafts kits and programs as it has found that they: "help injured, and recuperating veterans improve fine motor skills, cognitive functioning, manage stress and substance abuse, cope with symptoms of PTSD and TBI, while also improving their sense of self-esteem and overall physical and mental health."
Research by Kopytin and Lebedev (2013) concurs.  They found that creative activities were "important in telling the story of trauma for the group of veterans.  The process of having the image externalised and observable on paper or in three-dimensional form, for example in sculpture, allowed the participants to choose to engage in narratives about the image or not to; it gave the participants the opportunity to observe the problem from another perspective, an image that the participants felt they now had mastery over.  The study identified that the process of creating an object or painting was pleasurable in itself; the distraction and focus afforded a break from symptomology, as the challenge was to make the art."
Many organizations have been set up to help veterans with their creative endeavors and have been very successful.  Comic-Con in July 2021 featured an all-veteran panel, including Colin Hoffman, a children's author, and Maximilian Uriarte, whose graphic novel has been optioned for a movie.  There are also many exhibitions of veterans' work available around the country.
While having a special day to honor veterans is excellent, Americans appreciate their veterans every day of the year.
Media Contact
Company Name: 4Retirees
Contact Person: Magdalena Kusyk
Email: Send Email
Phone: +61 424 343 411
Address:Level 2 11 York St
City: Sidney
State: New South Wales
Country: Australia
Website: https://4retirees.com