Photo from Advised Skills
Originally Posted On: https://www.advisedskills.com/about/news/376-it-executives-guide-to-identify-quality-tech-training-providers
Information technology is constantly evolving. Organizations that can stay ahead of the curve are more likely to achieve success. As an IT executive, you are responsible for equipping your team with the necessary knowledge and skills. This will help them navigate their environment and outperform the competition.
This involves fostering a culture of continuous learning and professional development. However, this is a challenging task in an environment saturated with training providers, each promising superior outcomes. We have created a comprehensive strategic guide to help you select a provider that can truly improve your team's capabilities. Navigating the landscape can be difficult, so use this guide to simplify the process.
Understanding the Training Needs of Your Organization
Before embarking on the quest for a training provider, you need to first thoroughly understand your organization's training needs. This involves analyzing the specific skills, competencies, and knowledge areas that are pivotal to your team's performance. This assessment should consider both the present demands and future trends in technology that your organization anticipates leveraging.
Every organization is unique, with its own distinctive requirements. Hence, an off-the-shelf approach to selecting a training provider will not yield optimal results.
According to Zavvy 94% of employees would stay longer at a company if it offered learning and development opportunities.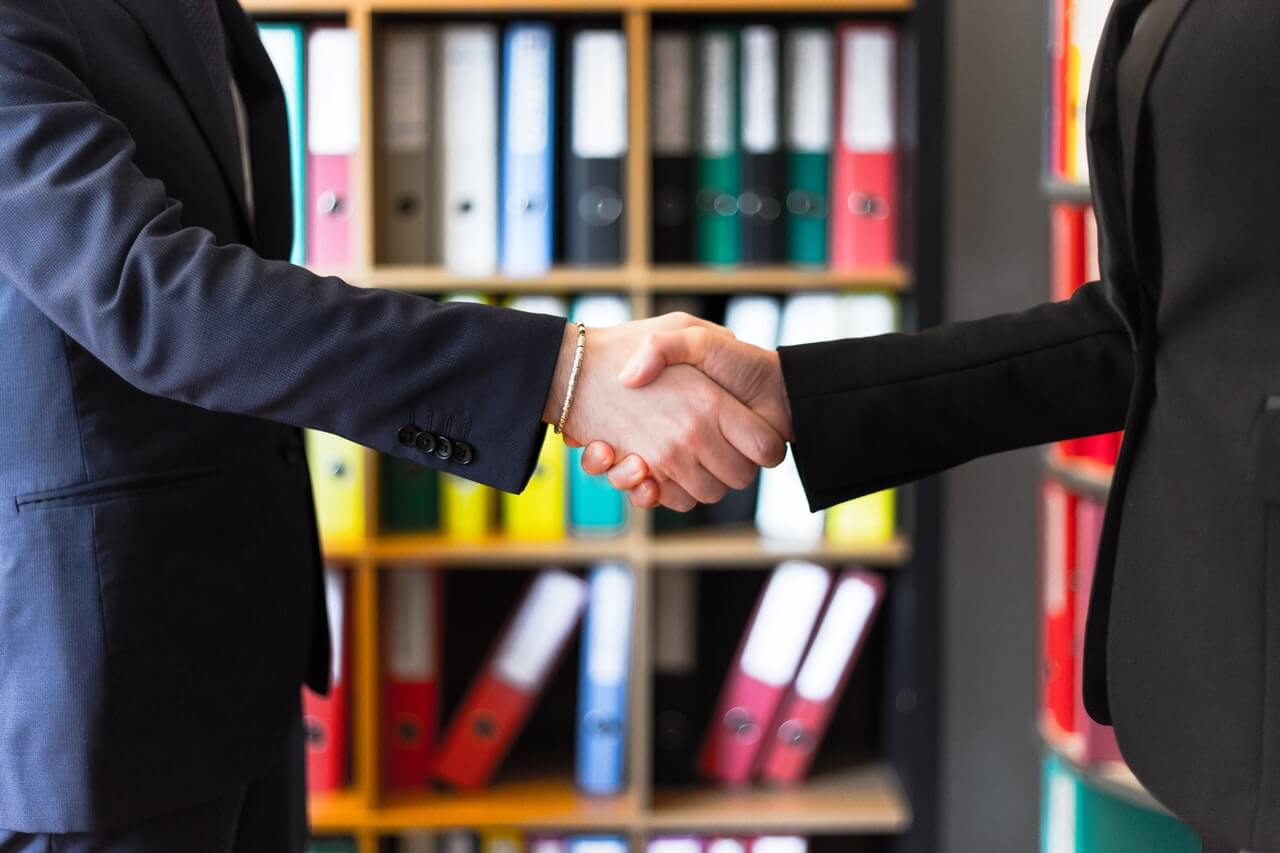 Key Factors to Consider in a Tech Training Provider
Industry Reputation
Industry reputation forms the bedrock of your assessment. It serves as an indicator of the provider's credibility and reliability. Scour through testimonials, customer reviews, and industry endorsements. Check whether their proclaimed accreditations and certifications are genuine and recognized.
Training Approach
Next, delve into the provider's training methodology. Top-tier programs maintain a healthy equilibrium between theoretical knowledge and hands-on practical experience. Seek a provider that offers customization in their programs, tailoring the content to meet your organization's specific needs. Furthermore, the presence of post-training support is vital as it ensures the learning is translated into action.
Range of Offered Courses
Evaluate the catalogue of their offered courses. The courses should cover a wide range of topics and go into detail. They should also stay up-to-date with industry trends and new technologies. The curriculum should be regularly updated to reflect the latest developments in the field.
Quality of Trainers
Examine the caliber of the trainers. Apart from their expertise and experience, their ability to engage, inspire, and foster an enriching learning environment is crucial. The trainers should also possess significant industry exposure to lend practical insights and real-world context to the training.
Evaluation and Feedback Mechanisms
Investigate the mechanisms the provider employs to assess participant learning and progress. What feedback mechanisms are in place? It is essential to assess if they use this feedback productively. This will help them increase the quality and relevance of their future training programs.
Choosing the Right Tech Training Provider: A Step-by-step Process
Your strategic selection process begins with a clearly defined set of training needs and goals. With this blueprint in hand, conduct extensive research and create a long list of potential providers.
Each contender should be evaluated based on the aforementioned key factors. Subsequently, request detailed proposals or demos to get an immersive preview of what they bring to the table. After a comprehensive analysis of all the gathered information, you will be well-positioned to make an informed and strategic decision.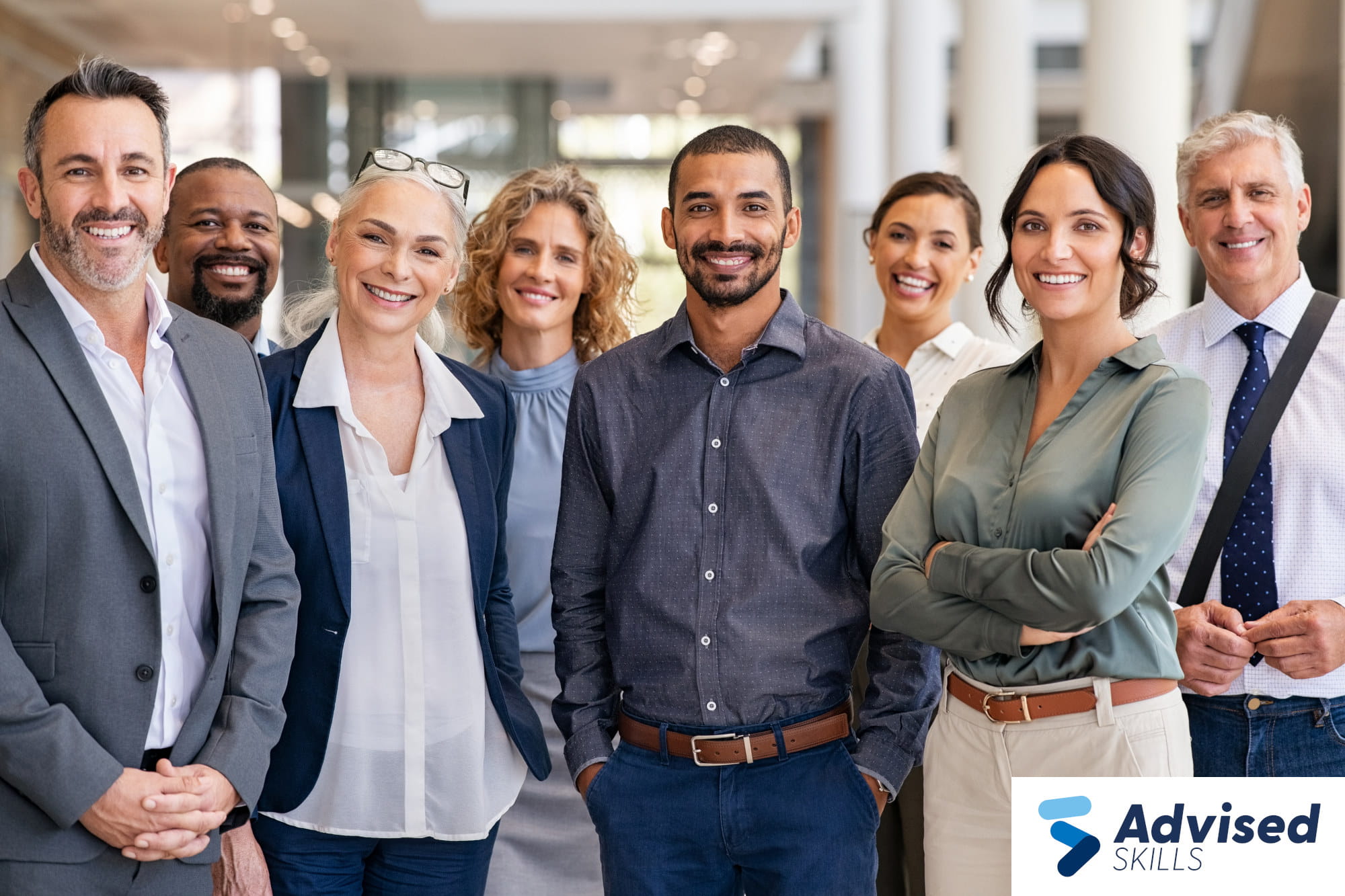 Partnership with a Tech Training Provider
Once you've selected the optimal provider, it is time to foster a collaborative partnership. Open communication channels are key—maintain regular dialogues to provide feedback on the program's effectiveness and identify areas for improvement.
Review your training goals regularly. Revise them to keep up with your needs and ever-changing technology. This will ensure that your goals remain aligned.
Among the myriad of providers, Advised Skills distinguishes itself with its proven track record. They have extensive experience working with major companies, such as EY, Deloitte, Accenture, Capgemini, HP, Coca-Cola, HSBC, and many others. This is proof of their high standards and reliability.
Advised Skills doesn't just provide training; they offer accredited and licensed programs, each culminating with an examination. This process leads to a globally recognized certificate, which offers indisputable evidence of the participant's competence.
Reliable Tech Training Providers: Advised Skills in the Spotlight
Advised Skills stands out for its commitment to delivering high-caliber, tailored training solutions. Their training programs are not merely informational; they are transformational. Each course is meticulously designed and updated regularly to ensure it aligns with the rapid advancements in technology.
The trainers at Advised Skills are not just experienced and knowledgeable, but also skilled educators. They bring practical insights and real-world examples into their teaching, making the learning experience engaging and relevant. Post-training support is an integral part of their offerings, providing much-needed assistance in the implementation phase.
With Advised Skills, you get more than a training provider – you get a partner. A partner who cares about the success of your team is essential. They should understand your specific needs and be willing to go the extra mile to fulfil them.
Conclusion
Selecting the right tech training provider is more than just a choice – it's an investment. An investment in the growth and development of your team and in the future of your organization.
As management consultant Peter Drucker wisely said, "The only thing we know about the future is that it will be different." It is important to partner with a training provider as we move into a future of continual technological change. They must understand and anticipate these shifts. Furthermore, they must be able to help your team take advantage of them.
Are you ready to take this crucial step? Are you ready to equip your team with the skills needed to excel in the evolving technological landscape? Reach out to Advised Skills or fill out the internal training quote form.
They are ready to give you quality training solutions. These solutions are tailored to fit your organization's needs. They are also accredited with globally recognized certificates.

 Marcin Chmielewski – Blog Author
He has extensive IT knowledge combined with enthusiasm for digital marketing.
His extensive experience and knowledge come from many years of working for large corporations. Associated with Information Technology since the beginning of his career, he has qualifications in the fields of team management, Enterprise Architecture, IT Service Management, databases, application servers, and operating systems.
His hobbies include traveling, skiing, and hiking.
Frequently Asked Questions (FAQs)
Why is continuous tech training crucial?
The ever-evolving landscape of technology necessitates continuous training to stay abreast of advancements and maintain a competitive edge.
What factors should I consider when selecting a tech training provider?
Consider industry reputation, training approach, range of courses offered, quality of trainers, and evaluation and feedback mechanisms.
How can I identify my organization's training needs?
Identifying training needs involves assessing the specific skills, competencies, and future tech trends that align with your team's objectives and the organization's strategic goals.
What role do trainers play in tech training?
Trainers are pivotal in imparting knowledge, inspiring learners, and ensuring the practical application of the learned skills in real-world scenarios.
What sets Advised Skills apart as a tech training provider?
Advised Skills offers accredited and licensed training solutions tailored to meet your organization's needs, delivered by experienced trainers, and validated by globally recognized certificates.
How can feedback improve tech training quality?
Constructive feedback provides valuable insights for training providers to identify their strengths, areas of improvement, and refine their services to better meet the needs of learners and organizations.